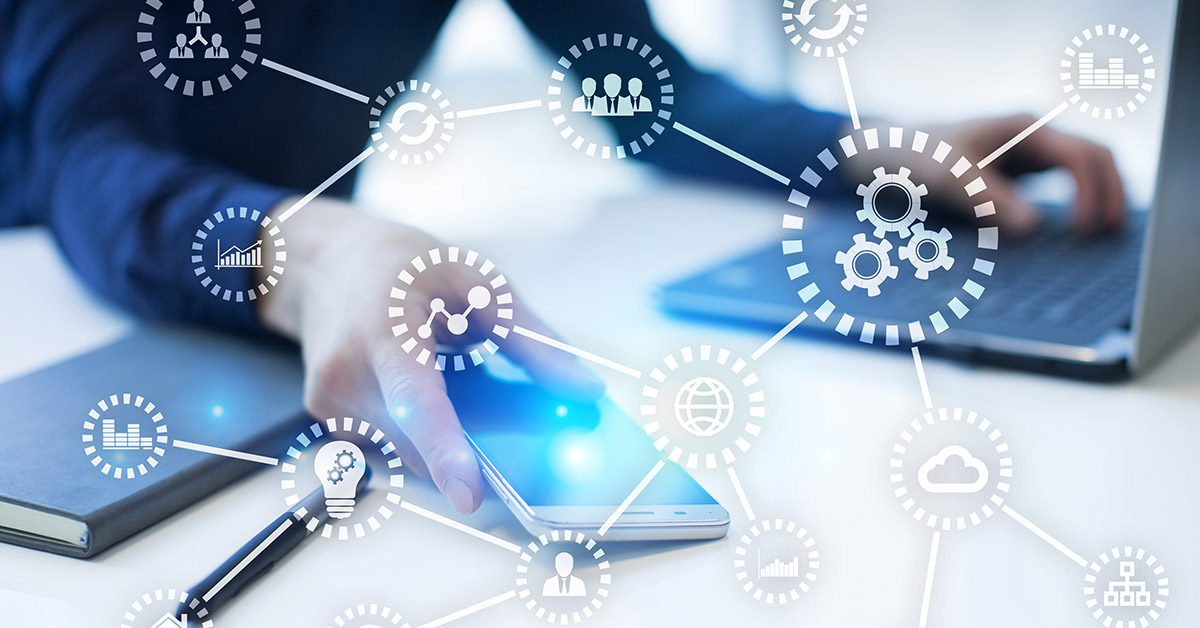 Give your busy brain a break.
We are living in stressful times that require constant adaption. If you are finding it hard to remember basic to-dos, you are not alone.
Constant stress and anxiety take a toll on your brain and can lead to what is known as "brain fog," which can then lead to inconveniences like running out of toilet paper and forgetting to pay your electric bill on time.
Automating as many administrative and household duties as is helpful can mean fewer headaches to deal with during your week. Here are some things you can automate to make your life a little easier: