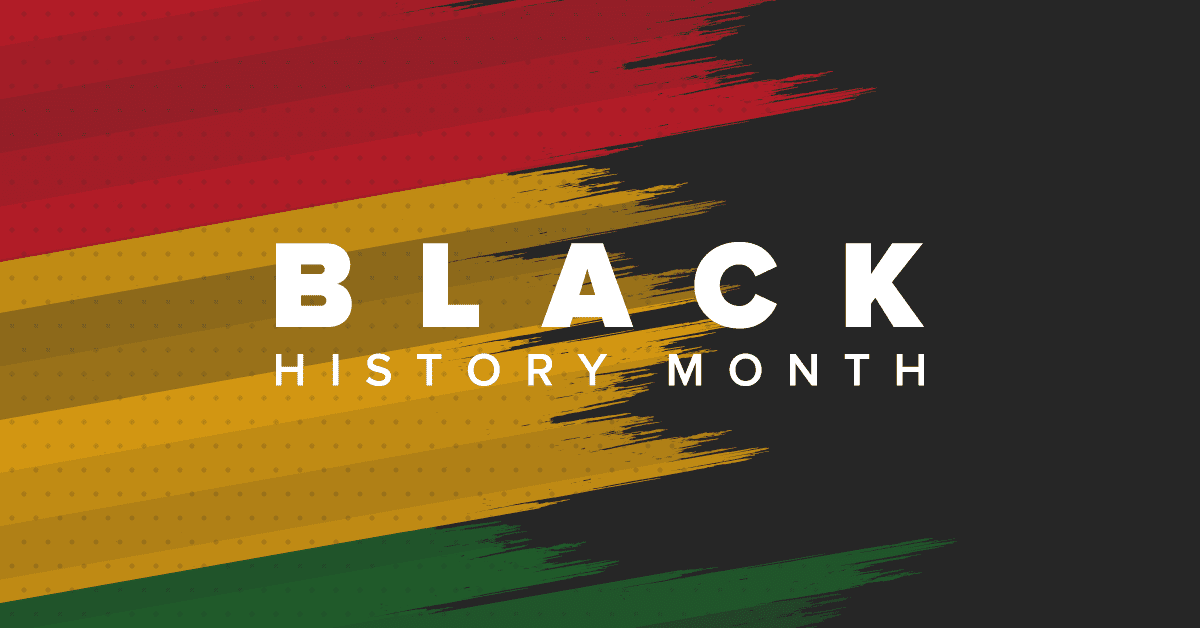 There are many ways to celebrate Black History Month around DC: Expand your mind with a talk on Afrofuturism, watch a powerful chorus concert, or cook Gullah Geechee-style crab fried rice while you learn about the southern culture. Here are a few ideas for how you should spend your time this month.
On history:
Dinner included: Learn about the food and culture of the Gullah Geechee community in this virtual talk presented by the Museum of Food and Drink and the Smithsonian Folklife Festival. Chefs Amethyst Ganaway and Benjamin Dennis will make crab fried rice, and cooks at home can follow along with an included recipe. Wednesday 2/3 at 8 PM; $15, buy tickets here.
Sky's the limit: Learn about Maryland's Croom Airfield, which was one of the first Black-owned airfields in the country, in "Uncovering the History of Black Aviation in Prince George's County," an online lecture from the county's department of parks and recreation. Saturday 2/20 at 11 AM; Free, register here.
The lecture: Professor William G. Thomas researches the efforts of enslaved people who tried to sue their way to freedom in his book A Question of Freedom: The Families Who Challenged Slavery From the Nation's Founding to the Civil War. In the online Profs and Pints lecture "When the Enslaved Sued," Thomas will focus on Prince George's County, where enslaved families sued the Georgetown Jesuits, Congressional lawmakers, federal judges, and others to fight the legality of slavery. One notable Supreme Court case he'll discuss is Queen v. Hepburn, in which Mima Queen petitioned for her freedom with help from Francis Scott Key, which was ultimately unsuccessful. Thomas will also speak about the discovery that he has ancestral connections to some of the people involved in that historical decision. Wednesday 2/24 at 7 PM; $12, buy tickets here.