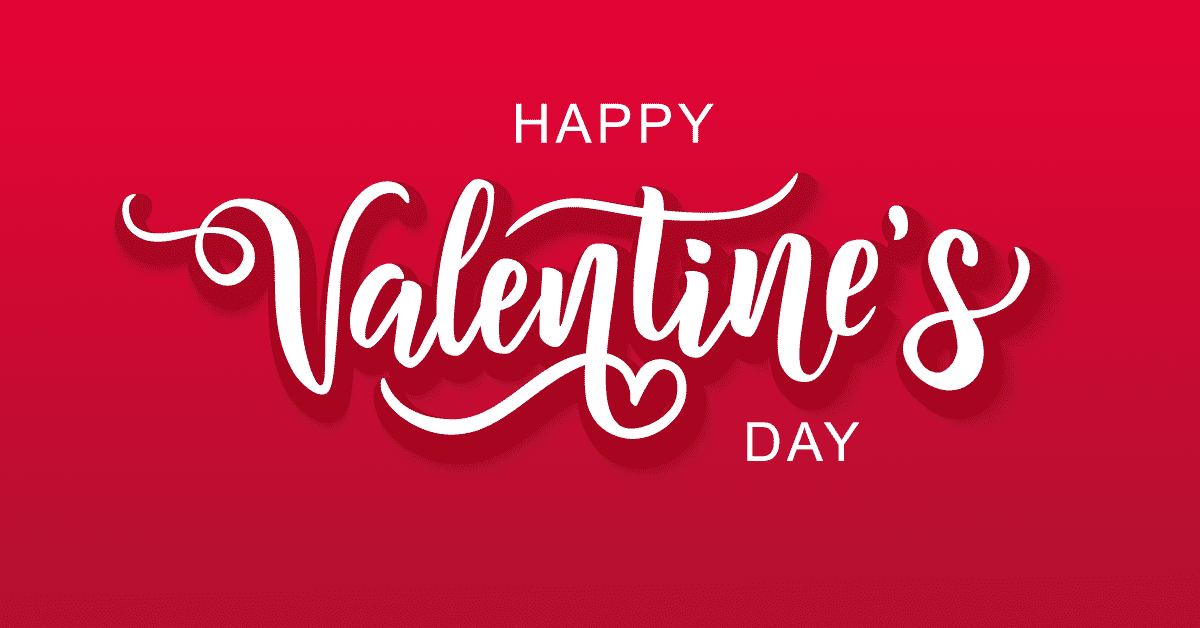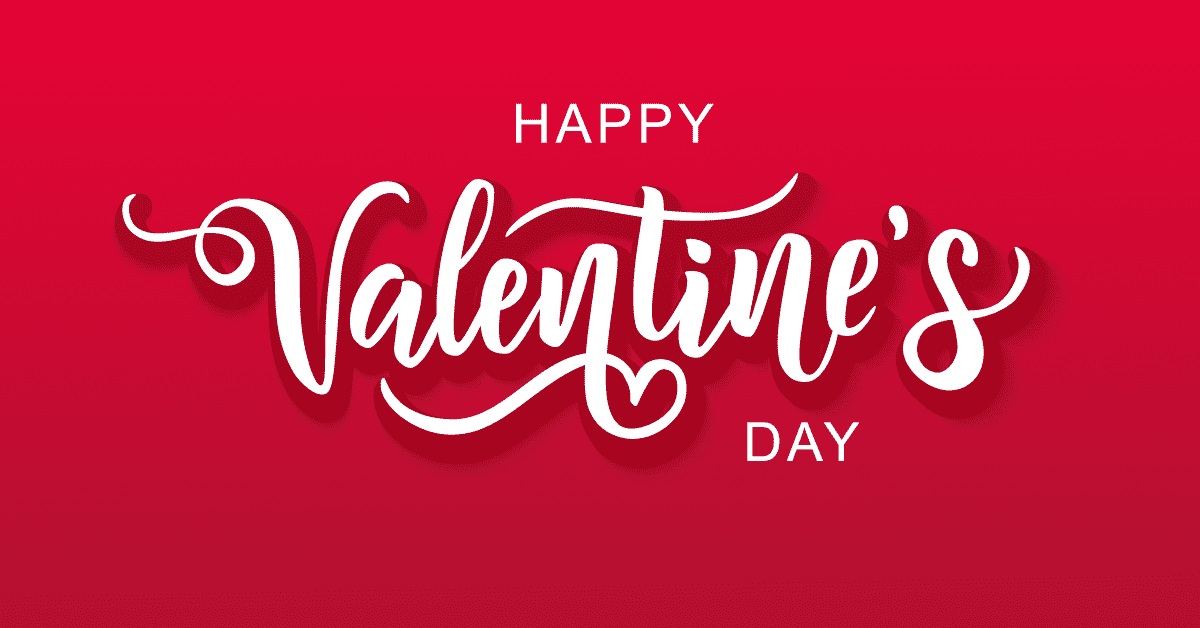 There's a super interesting history behind the most romantic day of the year.
When February 14 rolls around, lovers and friends exchange letters, chocolates, jewelry and other gifts in honor of Valentine's Day. While this popular holiday has become known for its sweet Hallmark cards and romantic dinner ideas for two, the history of Valentine's Day is actually pretty dark.
If you find yourself wondering about the origins of this February holiday — and its candy-filled traditions — you'll want to check out these fascinating Valentine's Day facts, which offer a deeper look into the age-old celebration. Learn about conversation hearts, unique traditions around the world and the first Valentine message ever sent. Whether you're spending this February 14 with your sweetheart or friends (or simply using it as an excuse to eat tons of Valentine's Day chocolates), read on for some truly interesting facts.