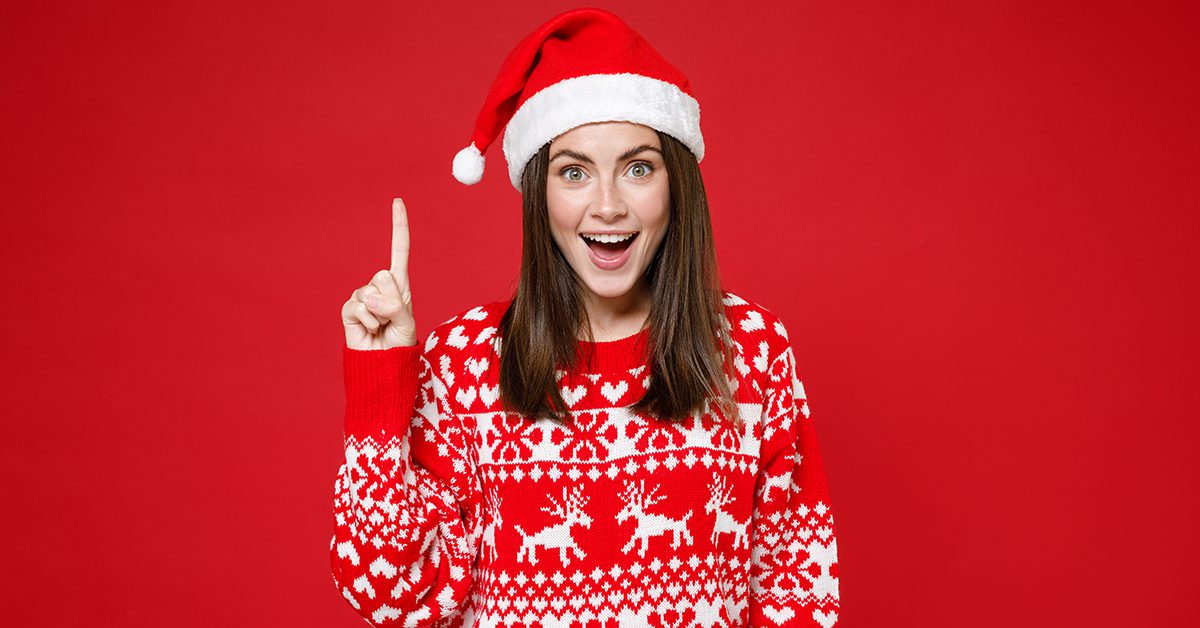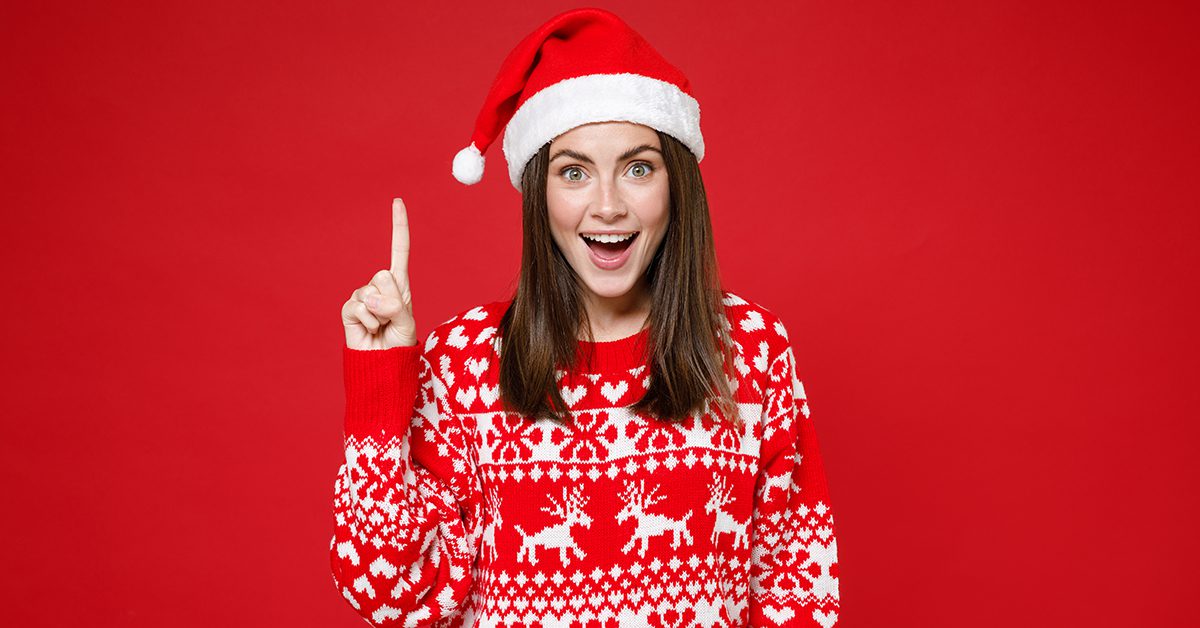 Chances are you're already stressed out by the holidays. That's no good. It feels like you don't have enough time, enough money, or enough of a break during the break, which is why it's important to take care of yourself and find shortcuts for making the holidays less tense.
Whether it's decorating, wearing an ugly sweater to your office party, or finding the perfect gift, here are some holiday hacks to take the stress out of the season.
1. USE SANTA'S BAG TO ORGANIZE YOUR GIFTS.
Santa's Bag, an excellent shopping list manager app, lets you keep tabs on your budget, your gift ideas, and your recipients so that no one leaves empty-handed—and you don't end up with an empty wallet.
2. TAKE ADVANTAGE OF FREE SHIPPING DAY ON DECEMBER 15TH.
If you're planning to purchase gifts online, you can shave a bit off the bottom line by doing it on December 15th, a.k.a. Free Shipping Day. As of this writing, more than 400 retailers are participating, including Kohl's, Target, and Barnes & Noble.