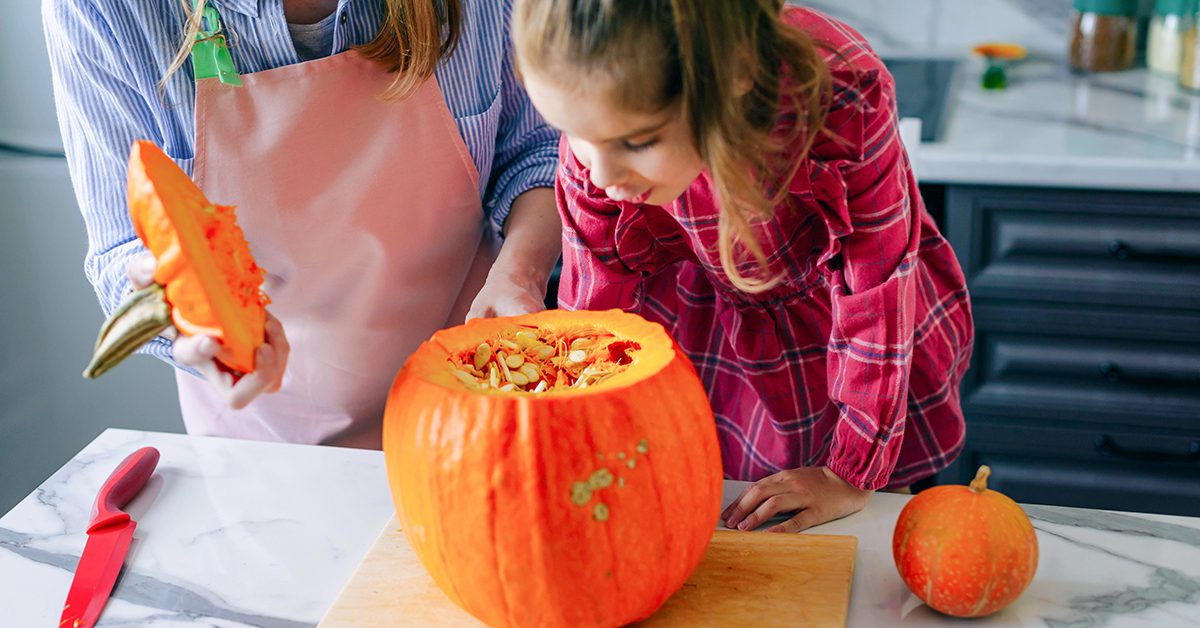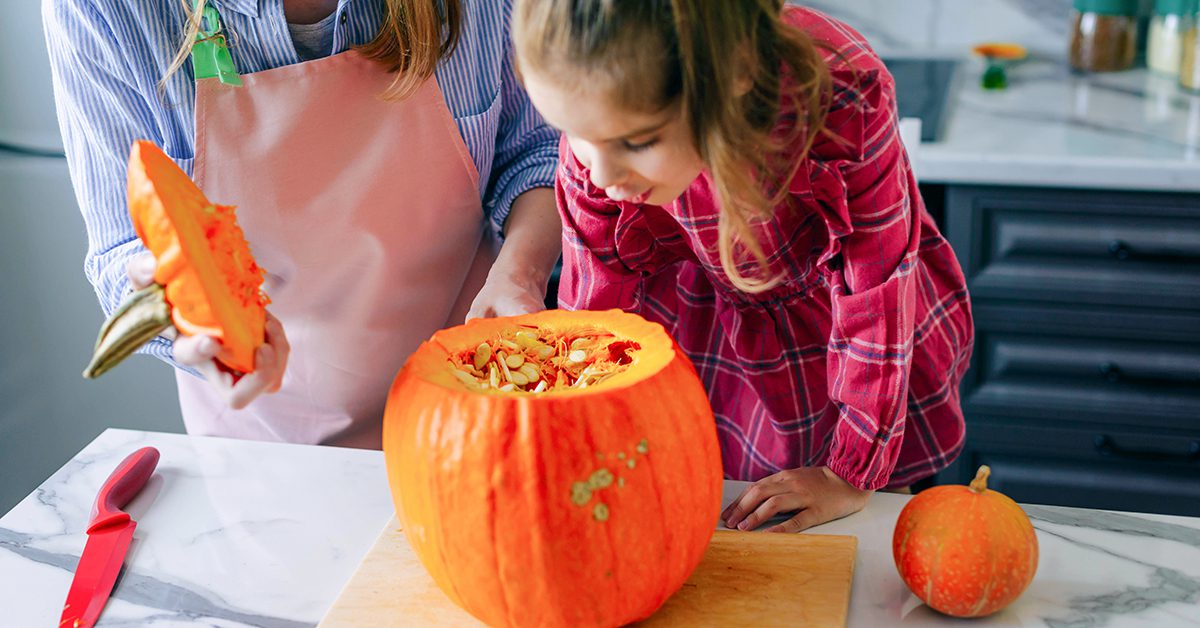 Get ready for fall with these 40 Healthy Pumpkin Recipes! From breakfast to dessert, we've got you covered with delicious healthy recipes with pumpkin!
There are few things I love more than PUMPKIN! Call me basic, but I love it. In the fall you can always find a can of pumpkin puree in my fridge, waiting to be used.
When most people think pumpkin.. they think pie or latte's.. but there are SO many other things you can make with pumpkin. From breakfasts, to savory dinner recipes – it literally goes well in anything!
While I love pumpkin pie, I also love using pumpkin in healthier ways. It is, after all, a vegetable!