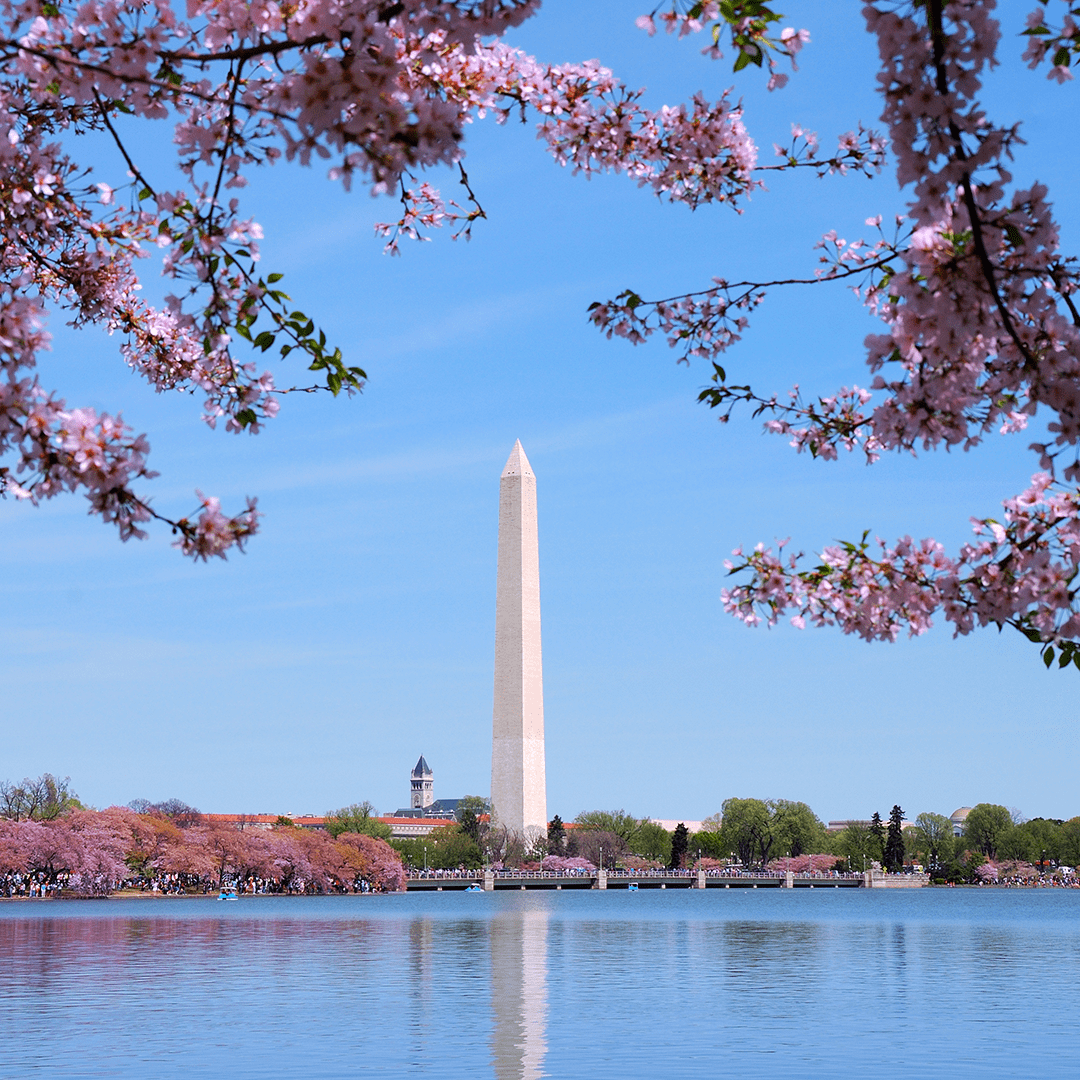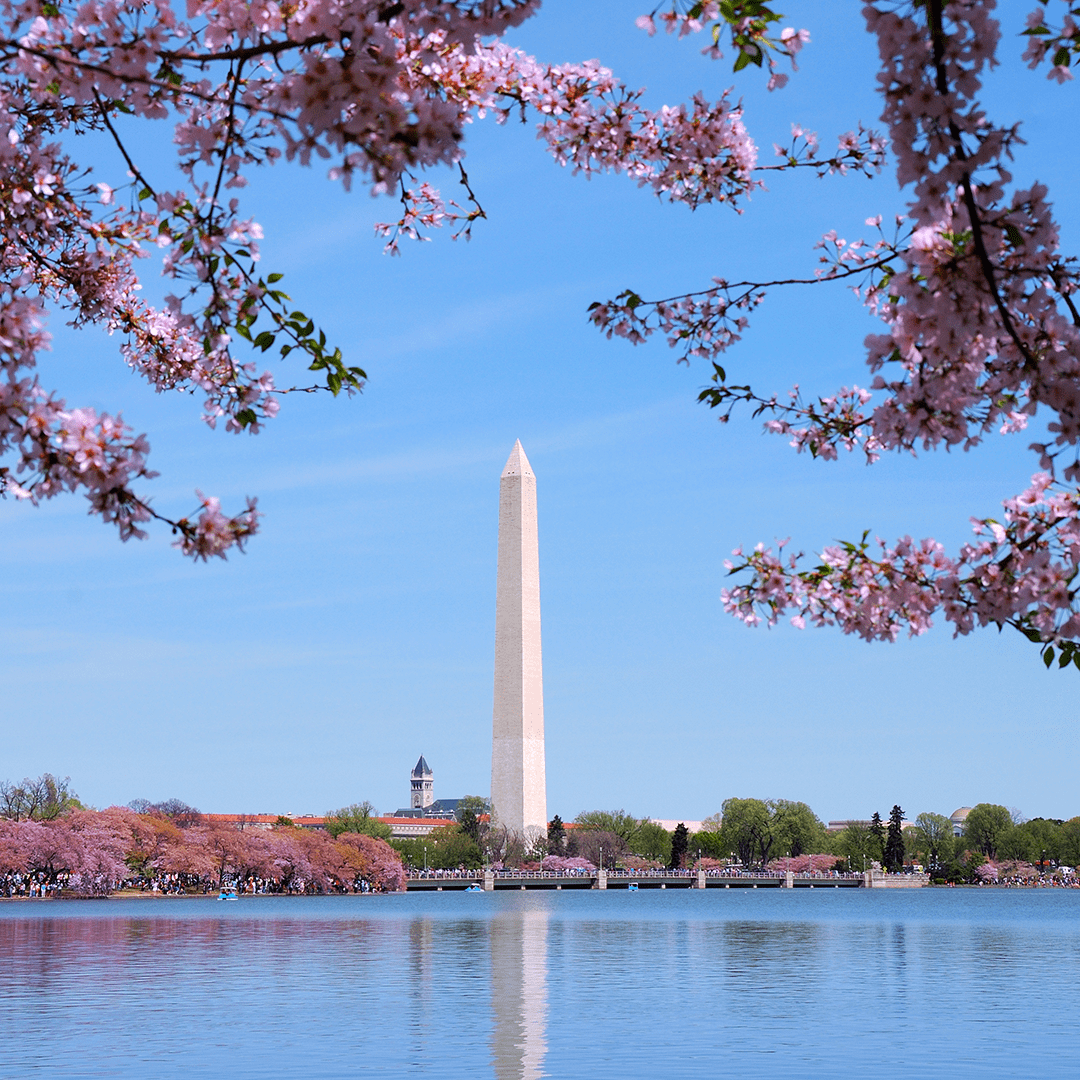 There are so many spring fairs, special events, and festivals in DC, Northern Virginia, and Maryland with the arrival of spring. We've compiled them all here for you so you don't miss out on any of these fun events.
This is the best time to get out there and have fun with the whole family.
These festivals are such fun places to celebrate with family and enjoy something new (or even something you've attended year after year!).
Learn More @ https://our-kids.com/spring-festivals/