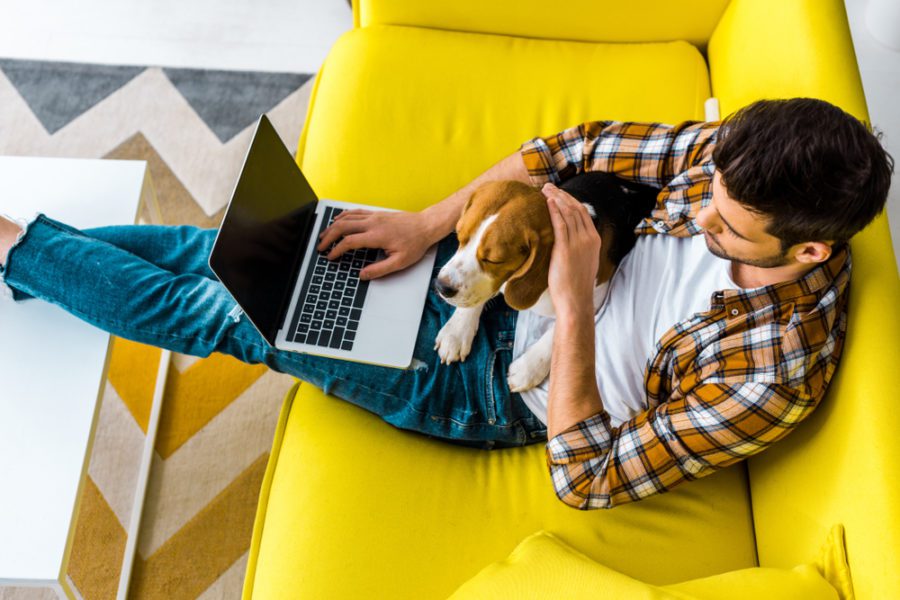 Before many office workers transitioned to remote arrangements, the thought of working from home sounded like a dream. Who doesn't love the idea of ditching the commute and staying in your sweats? But those of us who have been working from home for years know the reality, and it isn't always as stress-free as it sounds.
Loneliness, isolation, distractions, and Zoom fatigue are real, and they are challenges to overcome, says Juliet Funt, CEO of Whitespace at Work, team efficiency consultants and training providers.
"One of the most critical challenges is the sense that work never ends," she says. "Folks wake up, grab the laptop from the bedside table, and begin a 10-, 12-, 14-hour alternating cycle, flipping from laptop to kids to laptop to food to laptop, until they pass out over the screen and start the pattern again."
This schedule isn't sustainable and it can be a major hit to your productivity. But the truth is that many of the work challenges preventing an easy and logical workflow are not location specific, says Funt.
"Efficiency is portable," she says. "Teams that had honed skills at simple, clear communication and logical workflow have brought those skills and filters home with them."
Effectively working from home involves these five habits: