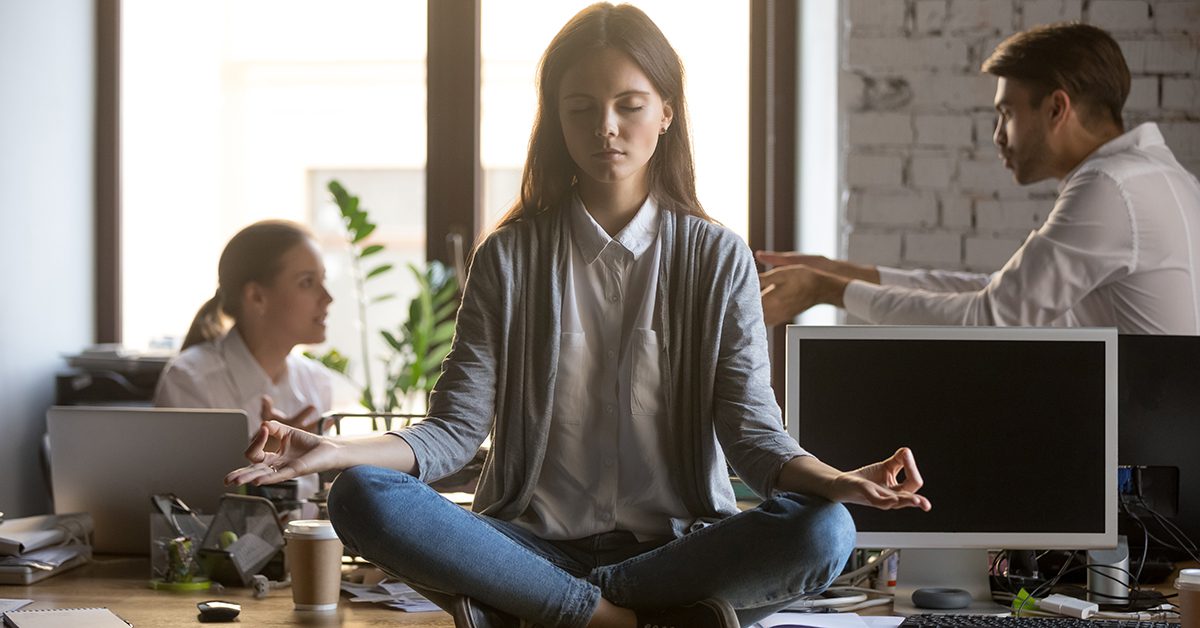 We all know self-care should be a priority. But most of us don't have the time to make it a priority.
Here is something that you probably didn't know: The busier you are, the greater self-care you need. Doctors like Dr. Christiane Northrup have found that "being too busy can cause serious health problems." When you don't engage in self-care equal to your busyness, you create an internal imbalance, leading to higher stress levels and a decline in health and happiness.
Self-care is necessary to your optimal health and survival on this planet. If you want to truly thrive in your business and home life, it's time to add nourishment to your routine. Feeling replenished from the inside out will bring you gifts of more energy, creativity and greater space for problem-solving and time for the things you love.
Here are five ways to add self-care into your busy schedule: