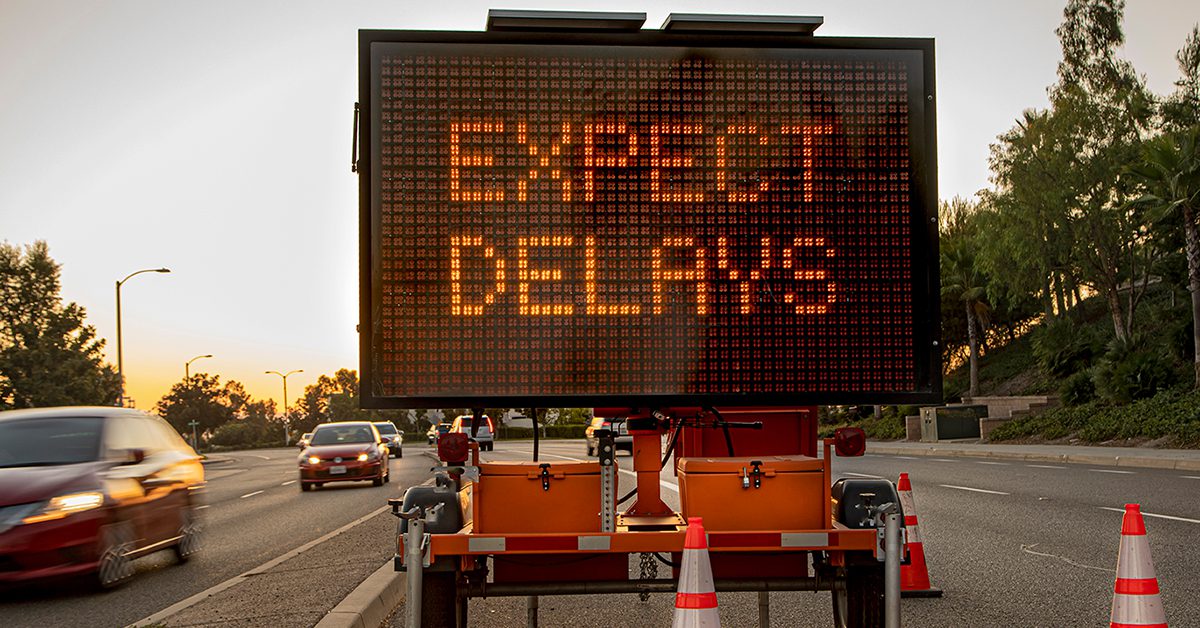 Commuting can be tedious, no matter the circumstances. Traffic is a nightmare, subways can be packed, trains can get delayed. Even walking or biking to your destination can come with frustrations.
Since we can't avoid commuting altogether, why not take advantage of having to get from point A to point B? Better yet, why not try to make it a happy part of your day?
"Taking time to purposefully check in with ourselves, and ask how we are doing at various points throughout our day, will help us make choices and schedules that better align with things that make us happy," said Dr. Jessica Gold, an assistant professor in the department of psychiatry at the Washington University School of Medicine in St. Louis.
A perfect time to integrate self-care and boost your well-being in your routine is on your commute, whether you're going to work or meeting up with friends. Not only will this make you happier, but you'll go into your destination more alert and happy ― and who doesn't want that?
Here are a few little ways you can use your travel to your advantage: