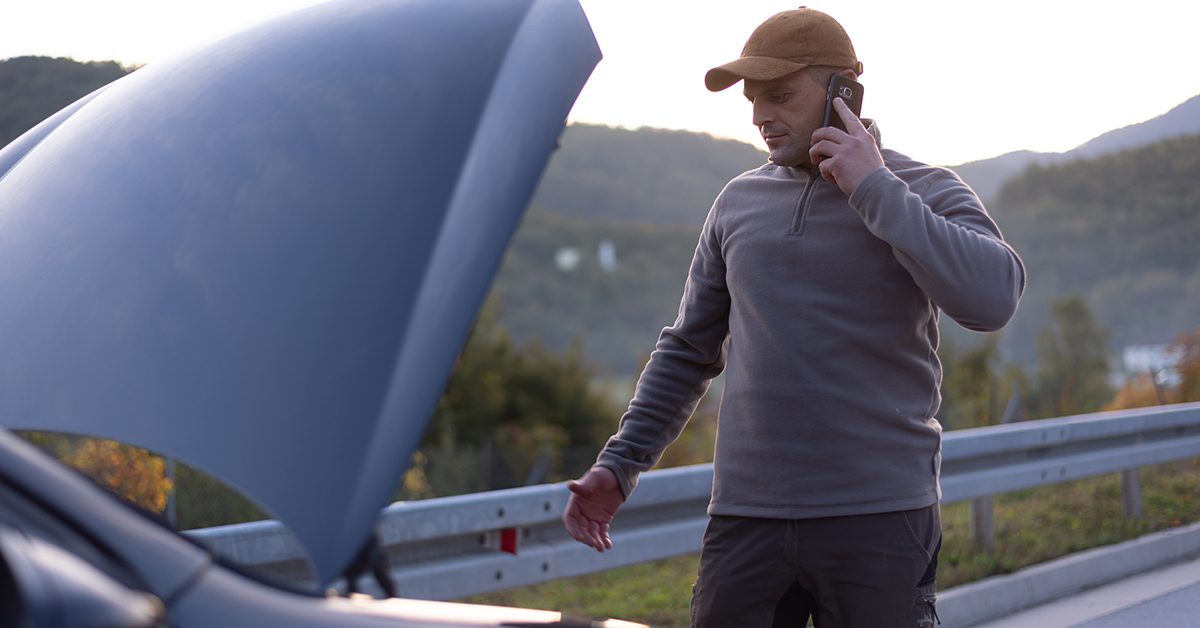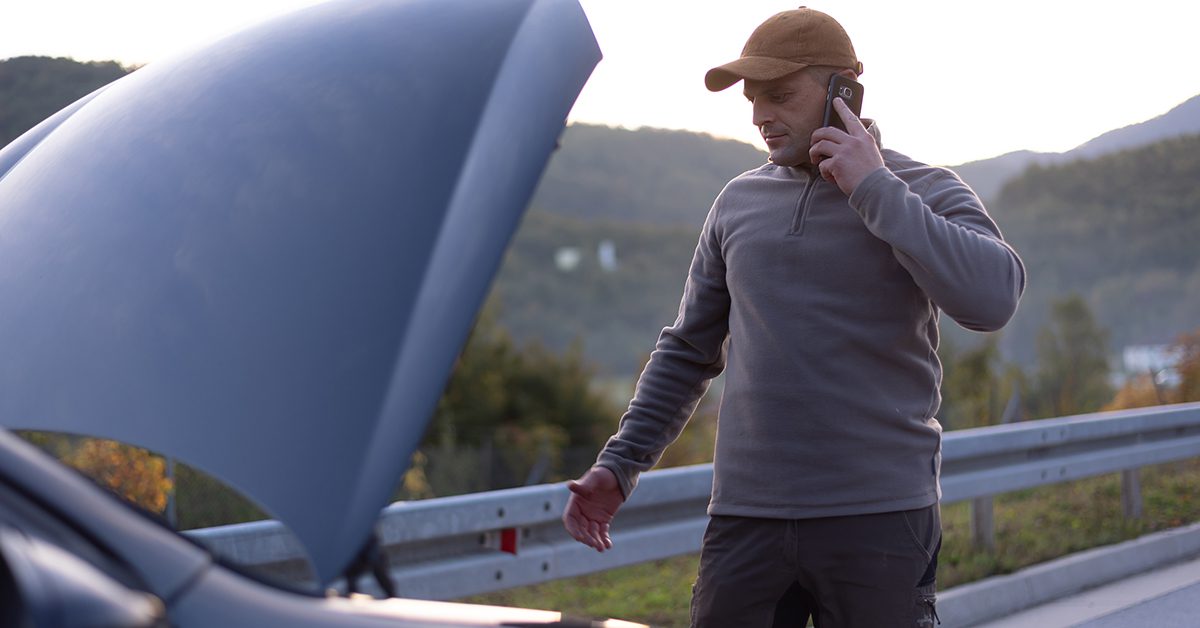 In the event that an emergency happens on the road-such as a flat tire, vehicle breakdown, adverse weather or empty gas tank-it's important to be prepared. Specifically, packing your vehicle with a roadside emergency kit will ensure that you have a handful of essential items to assist and protect you if the worst-case scenario occurs. Consider the following guidance on what to include in your roadside emergency kit.
Be sure to stock your roadside emergency kit with these important items:
Jumper cables

Road flares

Motor oil

Antifreeze

First-aid kit

Blankets and warm clothes

Flashlight and extra batteries

Extra fuses

Basic tools such as a screwdriver, wrench and utility knife

Cellphone and charger

Tire inflator and tire pressure gauge

Ice scraper

Non-perishable food and bottled water
Get Familiar With Your Kit
Before you need to use your kit in an emergency situation, it is wise to thoroughly familiarize yourself with its contents. Take the time to review how each item in your kit will assist in an emergency, and ensure that you know how to use the contents properly and safely.
For additional driving safety tips and auto insurance solutions, contact us today.