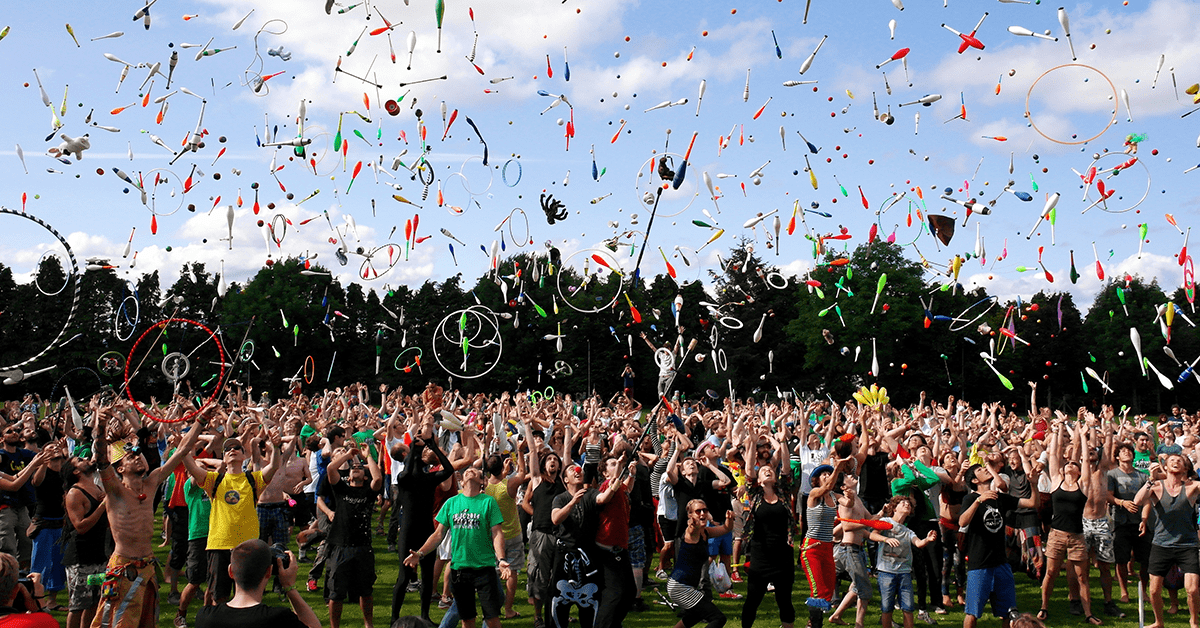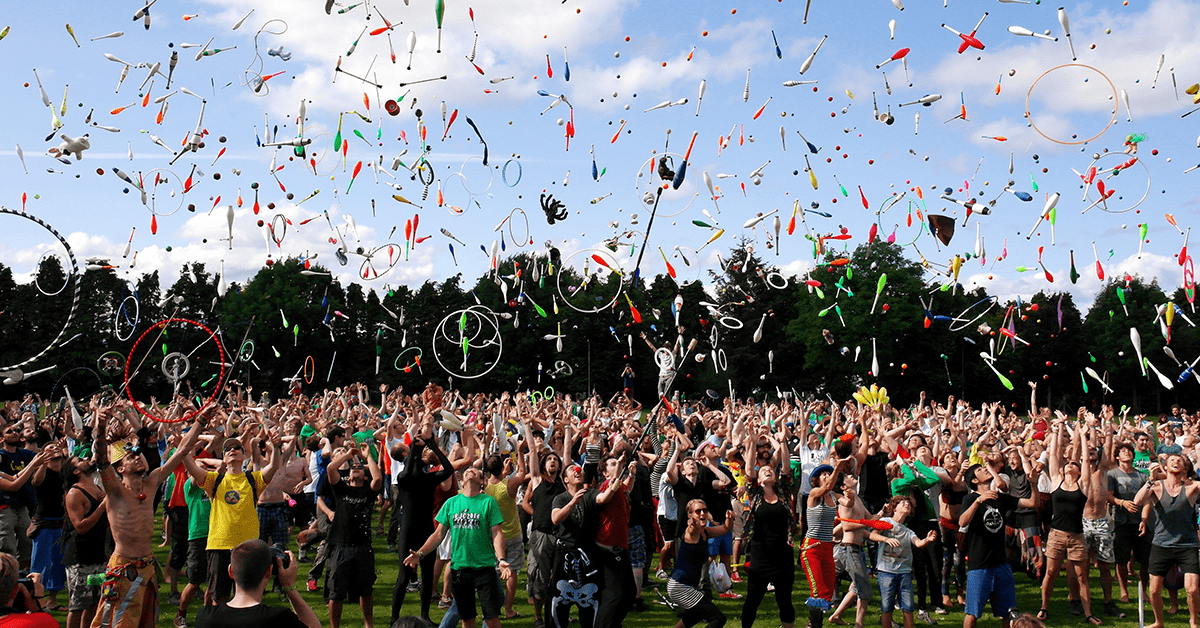 Washington, DC never lacks for can't-miss events and warm-weather festivals. In fact, there are so many amazing choices that it can be tough to figure out which to attend. No worries – we've got you covered with some of the season's biggest events and festivals that are perfect for having the best summer ever. Make sure to check out our things to do this week, weekend and month as well.
Awesome Con: June 3-5
DC's Convention Center turns into a massive celebration of geek culture during Awesome Con. More than 70,000 fans will be able to see their favorite stars from comics, films, TV, toys and games throughout Awesome Con, a three-day festival that is Washington, DC's own Comic Con. Expect plenty of costumed attendees and an array of activities to enjoy during one of the city's most vibrant annual events.
Capital Pride: June 3-12
The DC community comes together for the annual Capital Pride, a citywide celebration of LGBTQ rights and the continuing fight for them. This year, Capital Pride returns to in-person celebrations, including its official opening party, a block party, the popular Pride Parade and the Pride Festival and Concert. Make sure to read our piece on the events for more details.