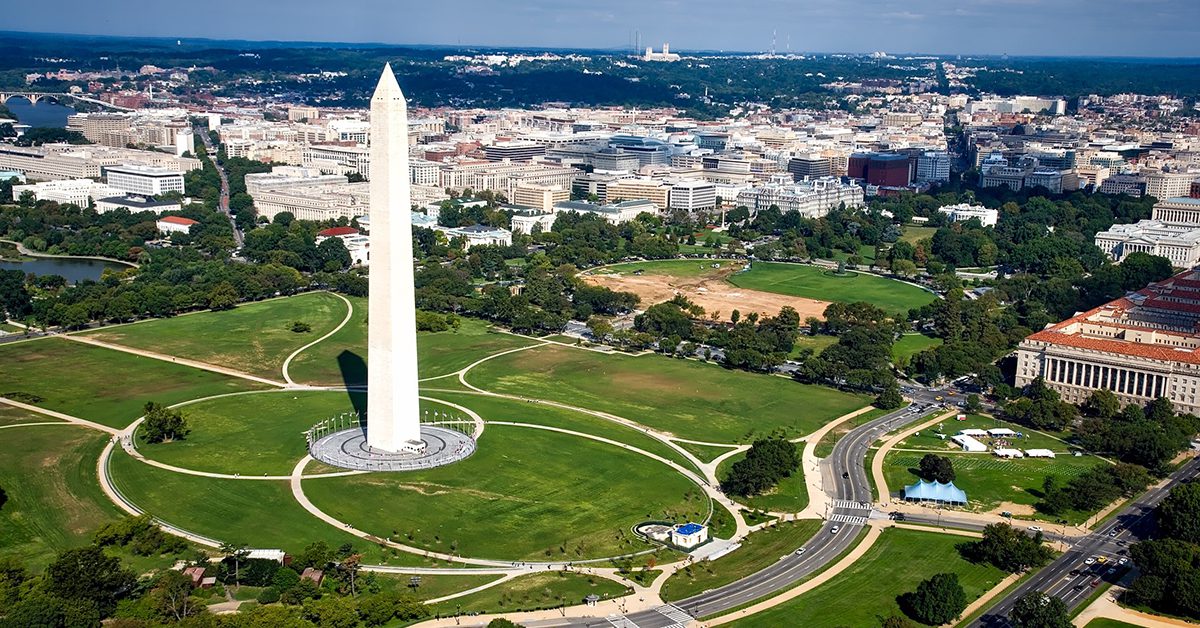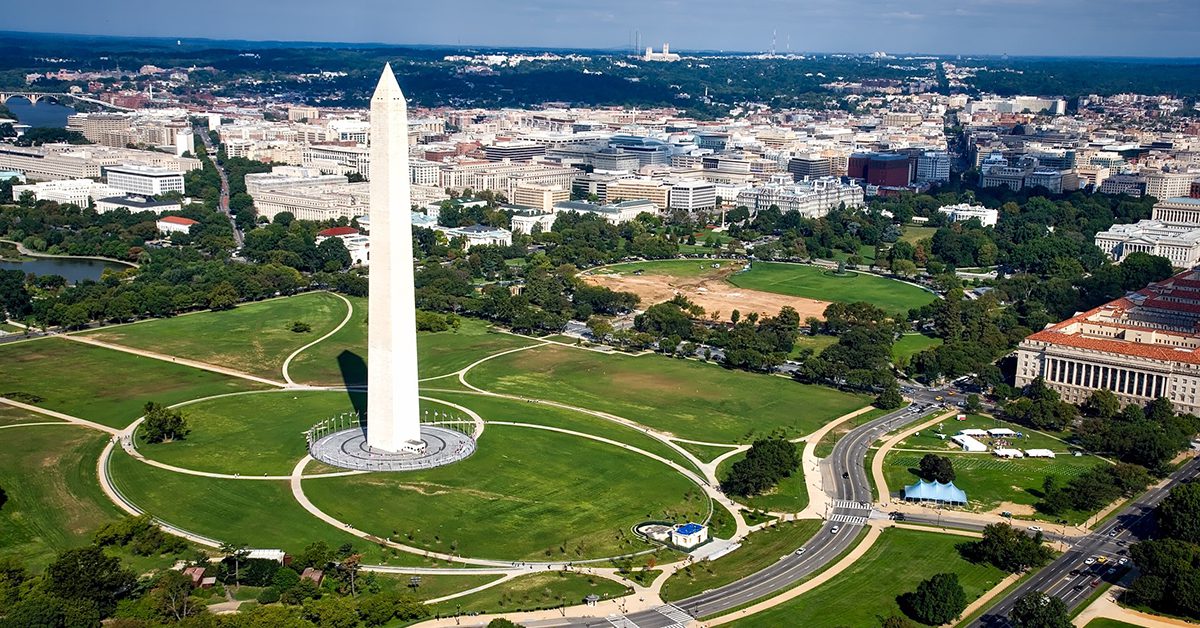 Are you ready for some free summer fun in 2022? Here is our epic guide to 50 local, kid-friendly excursions we're putting on our bucket list for the summer—and even better, many of these fun outings are free. Start planning your summer adventures.
The DC area has no shortage of fun activities for families. Summer boredom should not be a problem here!
Use #DCMomsSummer22 to share what you have checked off your list. We may end up featuring your family on our DC Area Moms Instagram Feed (with your permission, of course!).
50 fun adventures for your 2022 summer bucket list
Read More at washingtondc.momcollective.com.