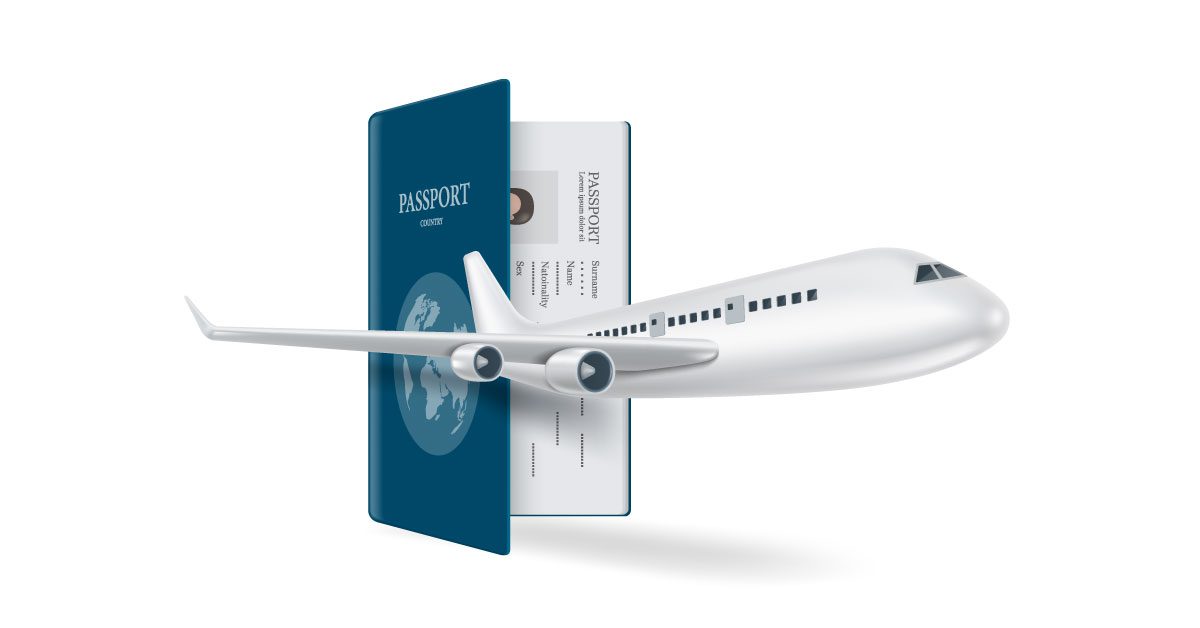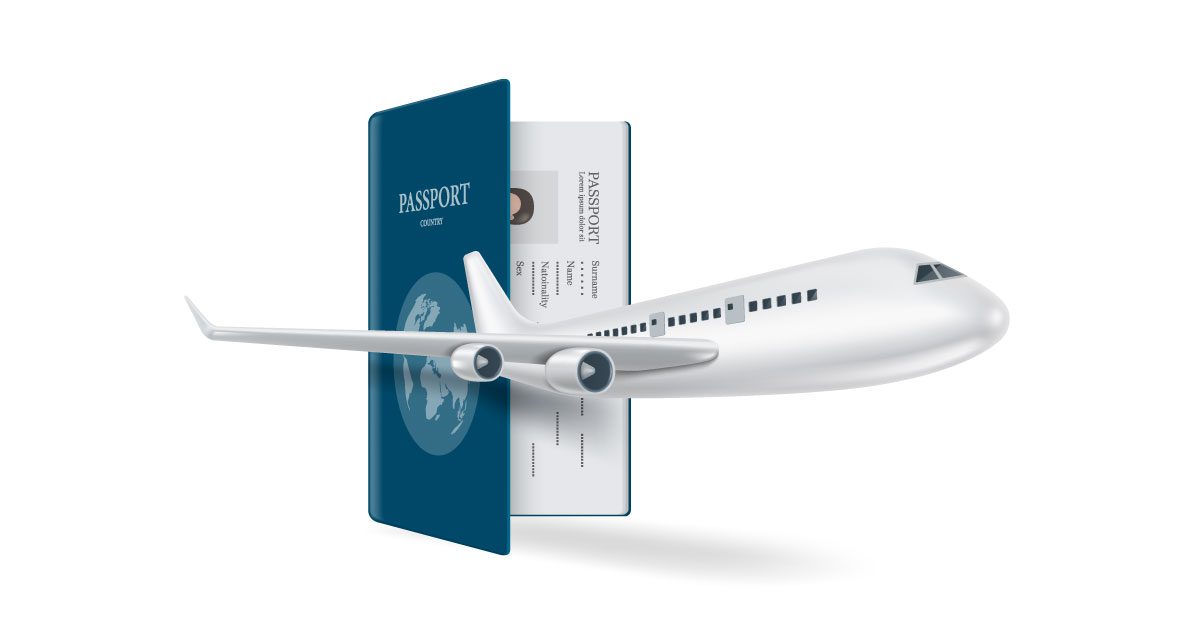 Get ready to globetrot: the District's annual Around the World Embassy Tour returns on May 6 and a record number of embassies are participating.
From 10 a.m. to 4:30 p.m., 60 embassies—twice the number of last year's participants—will open their doors to the public for a day of international celebration and for a unique glimpse inside the city's diplomatic buildings. Free samples of food, drink, music, art, and cultural activities let visitors experience the world's sounds and tastes, all without stepping outside the District.
While activities vary by embassy, here are five we're particularly excited about visiting (short previews of what each one is offering can also be found here):
Embassy of the Kingdom of Morocco
3508 International Dr., NW
Experience the sound of traditional instruments played by live musicians; sample Moroccan dishes such as couscous, tagine, and pastilla; and sit for an artist who will offer intricate henna body art for those interested.
Royal Norwegian Embassy
2720 34th St., NW
Sample warm Norwegian waffles, learn about the traditional art of rosemaling (rose painting), and take an introductory Norwegian language class.
Embassy of Peru
1700 Massachusetts Ave., NW
Try on traditional Andean dresses, tour an art gallery, and sample Peruvian gastronomy.
Japan Information & Culture Center
1150 18th St., NW
Celebrate the traditional Japanese holiday of Children's Day, which falls on May 5 each year, by playing traditional games, writing your own haiku, or enjoying a live folk dance performance by children at 2 p.m.
Royal Thai Embassy
1024 Wisconsin Ave., NW
Watch Thai kickboxing in action and learn the secret to Thai cuisine via a cooking demonstration.
The popular event is part of Passport DC's monthlong recognition of International Cultural Awareness Month. Other cultural events, including a European Union open house on May 13 and an Asian street fair on May 20, will take place throughout the month.
But before you go, be forewarned: The embassy crawl (which attracts nearly 27,000 visitors each year) often draws notoriously long lines—30 minute waits or longer—so you'll want to wear comfy shoes, dress for the weather, and bring a friend or a book to help the time go by while you wait. (Alternatively, those who are crowd-weary might consider visiting the embassies on International Drive, which are a bit farther away and tend to have shorter lines.) If you plan to hit up as many embassies as possible, you might want to pick up a souvenir passport at the Dupont Circle or Van Ness Metro stops, so you can mark each one you visit with a unique stamp.
Read More at washingtonian.com