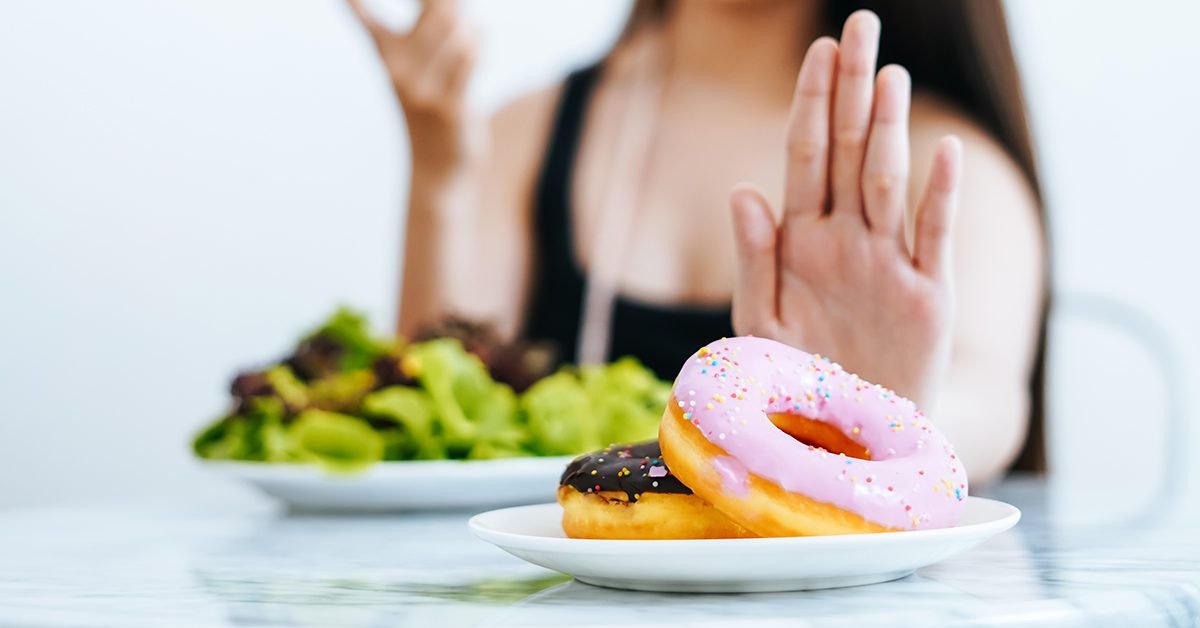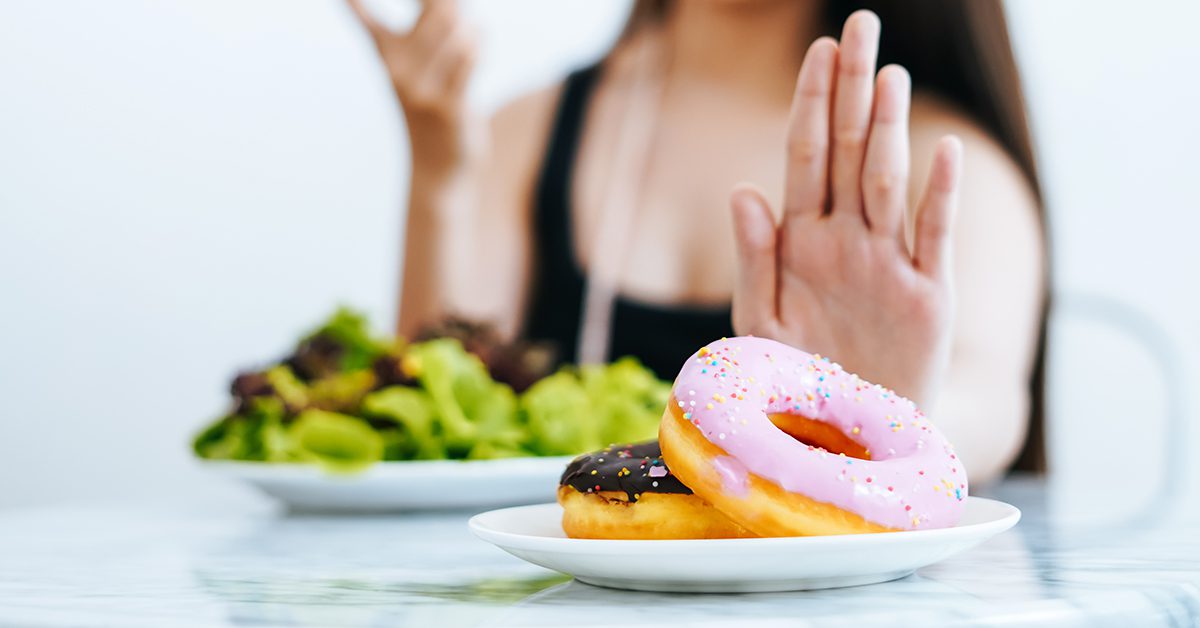 Check out these 5 healthy cookbooks.
Sometimes our sweet tooth can get the best of us. We just can't help it. But if you're consuming too much refined sugar, your sugar fix could also get the best of your health.
Consumption of excess sugar has been linked to cardiovascular disease, obesity and an overall unhealthy diet. Experts warn that a culprit is added sugars used in processed foods —think ice creams, soda and candy — not natural sugars like the ones found in fruits.
The seemingly straight forward option is to cut sugar from your diet. But that's easier said than done. Refined white sugar lurks in many items, like pre-packaged salad dressings and breakfast cereals. And for those who have diabetes, refined starches like white bread and white rice act similarly to sugar once the body begins to digest them, and can interfere with glucose levels. If you fall into that bucket, you'll likely want to wipe flour from your diet as well.
If you want to eliminate refined sugars from your daily routine, know you have an arsenal of healthy recipes and food substitution tricks at your disposal. Cookbooks, for example, are an easy way to master both.
To help start you on your new lifestyle, cnn.com has rounded up five cookbooks that span the sugar-free spectrum. From diabetic culinary bibles to intensive detox programs, these books will help you stay healthy while still letting you indulge in variations of your favorite sweets, cakes and all.
Read More