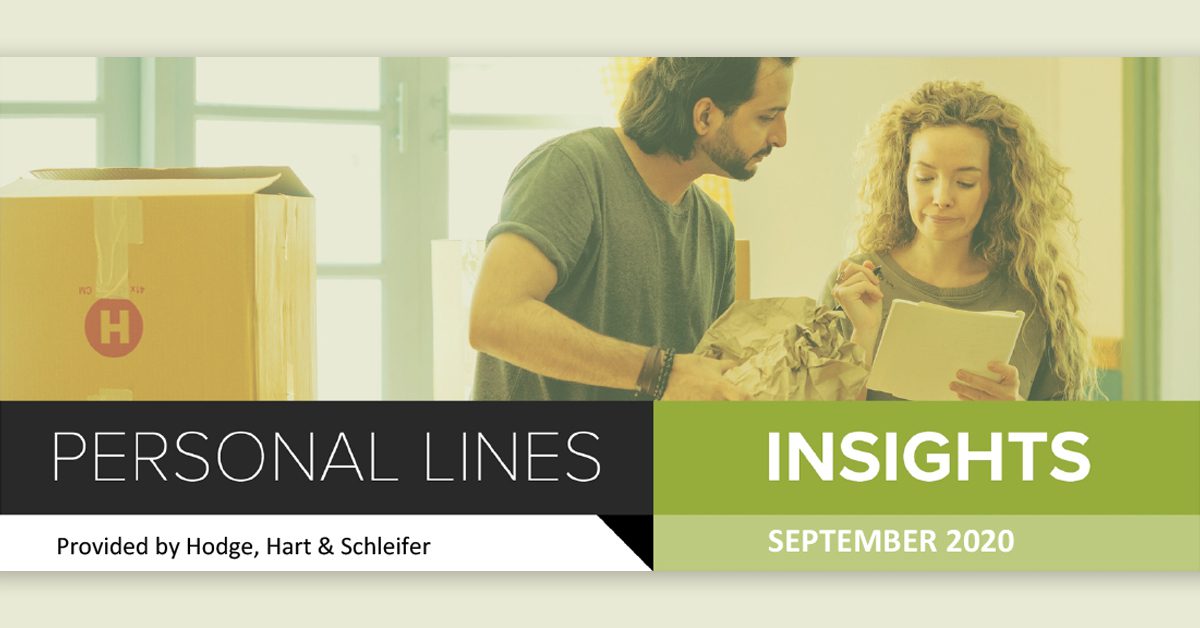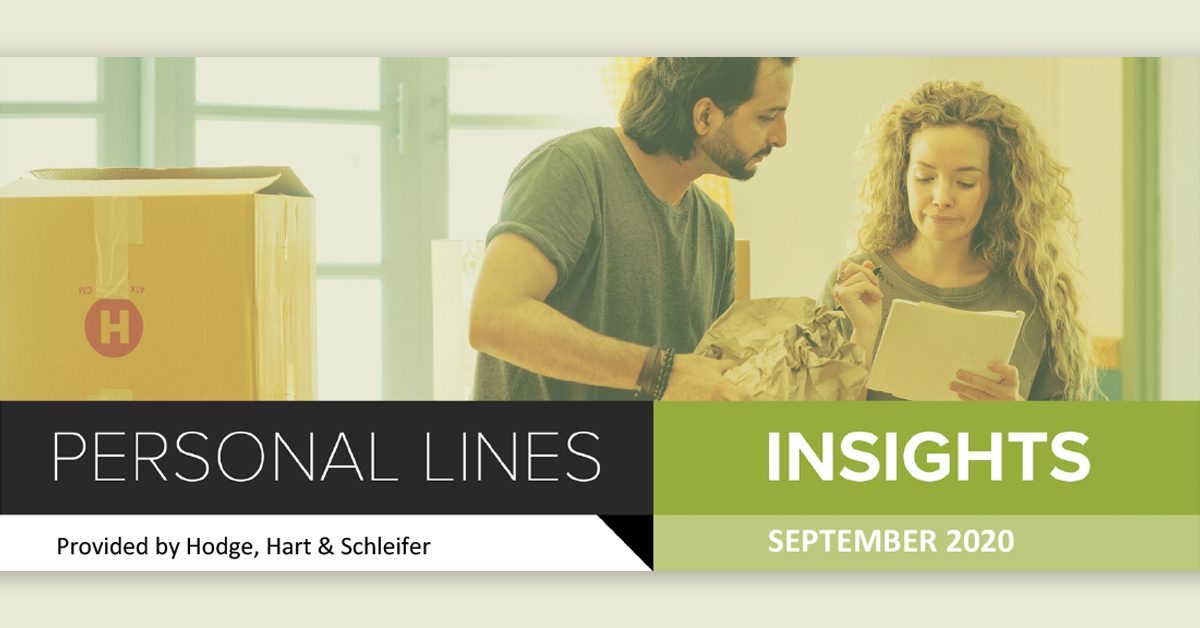 Whether you're apartment hunting or your rent went up, it could be worth negotiating to get the best price possible for your rental. Slashing just a small percentage of your rent could ultimately save you thousands. Consider these strategies to negotiate like a pro:
Ask whether it's open for discussion. A large property company is less likely to negotiate terms, while an independent landlord has more flexibility. Either way, you won't know until you politely ask them.
Have a game plan. It's important to know exactly what you want to get out of this. Negotiating rent doesn't have to be about your monthly payment—also consider amenities such as parking, storage, utilities and pet fees.
Highlight your strengths as a tenant. Landlords want respectful tenants who pay their rent on time, keep the property clean, and don't repeatedly complain about small issues or cause problems with other tenants. Remind them why you're a stable and responsible tenant to keep around.
Know when to negotiate. Timing is everything for any negotiation. If you're concerned about a rent increase, start the conversation at least a month before your lease ends to allow time for consideration or to find a new place. If you're negotiating a new lease, consider doing it during the winter months. Typically, cold weather makes it difficult for landlords to find renters. Tenants may have more leverage if they don't mind snow and ice during the moving process.
Negotiate directly, and follow up in writing. Negotiations work best face-to-face. Since that may be tougher during the pandemic, have this discussion on the phone. Remain calm, polite and professional. Follow up with a brief email within 24 hours to thank them for the meeting and reiterate your question.
Be open to compromise. It may be necessary to meet in the middle during negotiations. Back up your offer with research. Most importantly, offer something of value in return, such as prepaying rent, signing an extended lease or giving up your unused parking spot so they can rent it to someone else.
Keep in mind that your landlord probably wants you to stay as much as you do. Renter turnover costs them money. Negotiating rent may take you out of your comfort zone, but it could be worth it.