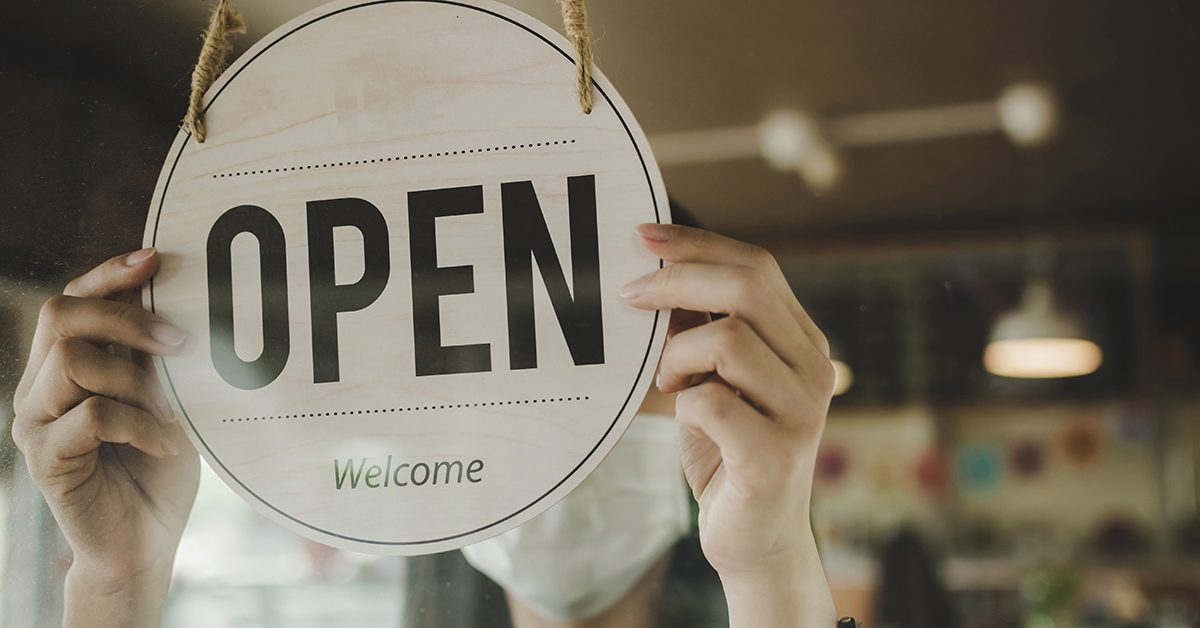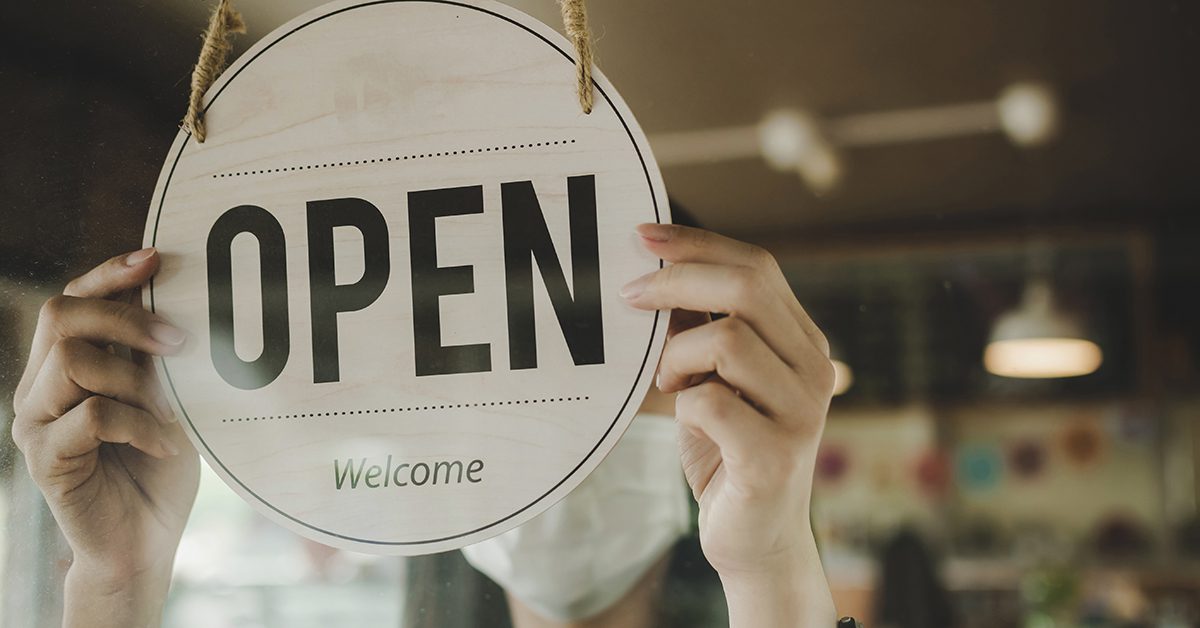 The COVIC-19 pandemic hit our communities slowly, then all at once. One day in early March, my partner and I ventured to a local Chinese restaurant to help keep them afloat, after racially-driven fear emptied their dining room. The next week, we visited a local fish spot down the street, reasoning that their tables were far enough apart to adhere to new social distancing rules. A few days after that, our neighborhood shut down completely, gates slamming down one after the other like terrified dominoes. Some businesses taped sheets of paper to their gated-off windows: Closed for pandemic. See you soon. Others just went dark. And our streets haven't felt the same since.
Since then, parts of our country have tentatively begun to reopen. More will follow, in a careful tango with a new reality we still don't fully understand. But one thing is irrefutable: Our local businesses need our help to stay alive, if we want our communities to look anything like they did a few short, harrowing months ago. "Because of the fragility of the small business community, we've found that most have 27 days of emergency cash on hand," according to the U.S. Chamber of Commerce Vice President of Small Business Tom Sullivan. That's enough to get them through the first pay period. But even with federal and local relief efforts, we're long past the point where our neighbors need us. Here's what you can do to help, wherever you are.
Shop Local … Online
Over the past few months, my days have felt a lot emptier without saying hello to the coffee shop owner down the street, exchanging pleasantries with the guy who sells fruit at the corner, or chuckling at the antics of the cat who runs the gift shop on my way to work. And I'm sure they feel the same — because community goes both ways. (Well, maybe not the cat). If you're missing those interactions too, go online to support them. Many local shops have an e-commerce presence, or have begun to offer ways to support them with just the click of a button.
"For small businesses, it's about more than a financial investment. It's a sign that you're here for them, that you care about them, and you believe they have a future and they will survive," explains New York State Lieutenant Governor Kathy Hochul. "And these are not just faceless entities. These are real people behind these stores."
Grab a Gift Card
If you don't need anything now, consider purchasing a gift card for future browsing. Many small shops missed out on life-sustaining revenue around Easter, Passover, Mother's Day, and graduations. "A lot of local retail live and die by the holidays," Hochul says. "They've missed that revenue for the rest of the year." Now's the time to treat yourself — for the community.