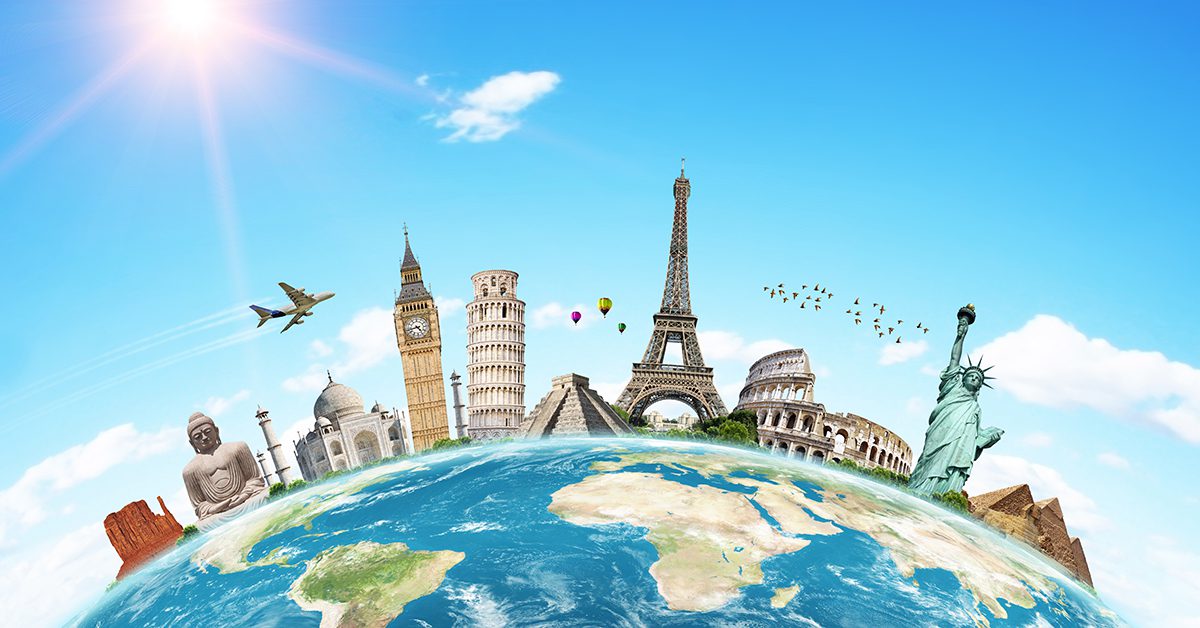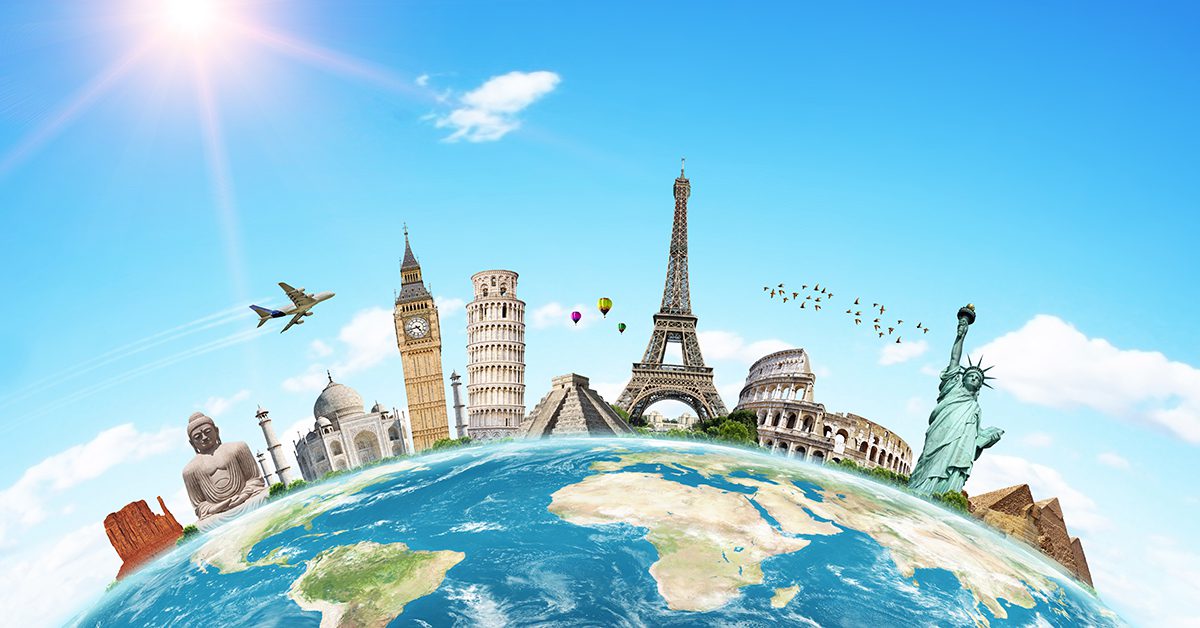 Before Covid-19, we were the ones who loved packing light, jumping on a plane. Or out of one. Landing in a new city. Choosing the dish on the menu we're least familiar with. Delighting in a deep conversation with a stranger at a bar we've never been to before.
And there's more than a billion of us. 1.4, to be exact: 1.4 billion people international travelers in 2018. To put that in perspective, in 1950, just 25 million people traveled internationally. Us explorers have exploded across the globe these last decades.
So what's an explorer to do when the world's in lockdown?
I built a hack to travel around the world during Covid-19.