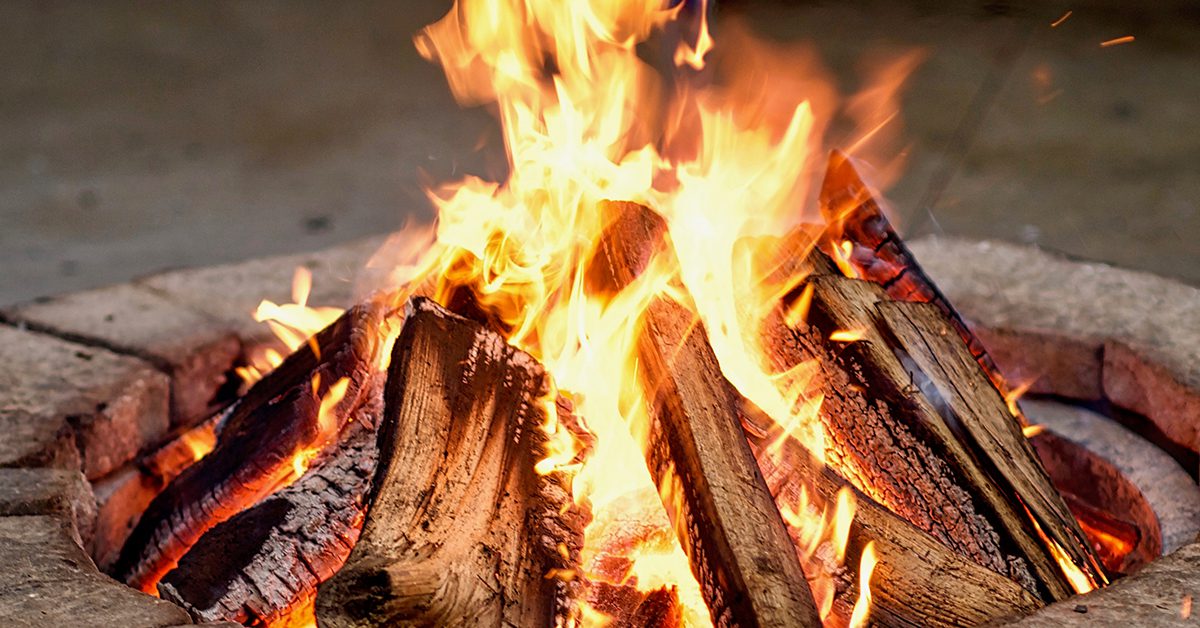 An outdoor gathering around a fire pit is magical at any time of the year. However, fire is still an unpredictable, natural force and can quickly become destructive. Keep safety in mind at your next gathering to ensure your memories are great ones.
Before starting the fire, be sure to take the following precautions:
Learn your local ordinances regarding fire pits. Some municipalities have specific regulations. Consult your municipality's website for rules before you purchase or build a fire pit.
Review your homeowners insurance policy. Disclosing your fire pit may be a requirement of your homeowners insurance policy. Contact your insurance professional to see if fire pits are covered by your policy. Make coverage adjustments and disclosures as needed.
Check wind conditions. If it is unusually windy, don't start the fire. Blowing embers can easily travel to nearby structures and brush, potentially starting an unwanted fire.
When it's time to start the fire, keep the following in mind:
Never burn paper, trash or construction materials. These can release carbon dioxide, greenhouse gases and numerous other toxic fumes.
Use dry wood as kindling, and be sure it doesn't extend beyond the edge of the pit. Never use gasoline or kerosene to start your fire.
Monitor the fire at all times. Carefully watch any children or pets. Consider investing in a fire blanket to smother the fire, if needed.
When it's time to extinguish the fire, be sure to:
Extinguish your fire with water, gently stirring the ashes to cool. Once they're cool, dispose of them in a fireproof, metal container.
Keep a garden hose or bucket of sand nearby to douse the fire.
Immediately call 911 if the fire gets out of control.
For additional home safety guidance and homeowners insurance solutions, contact us today.