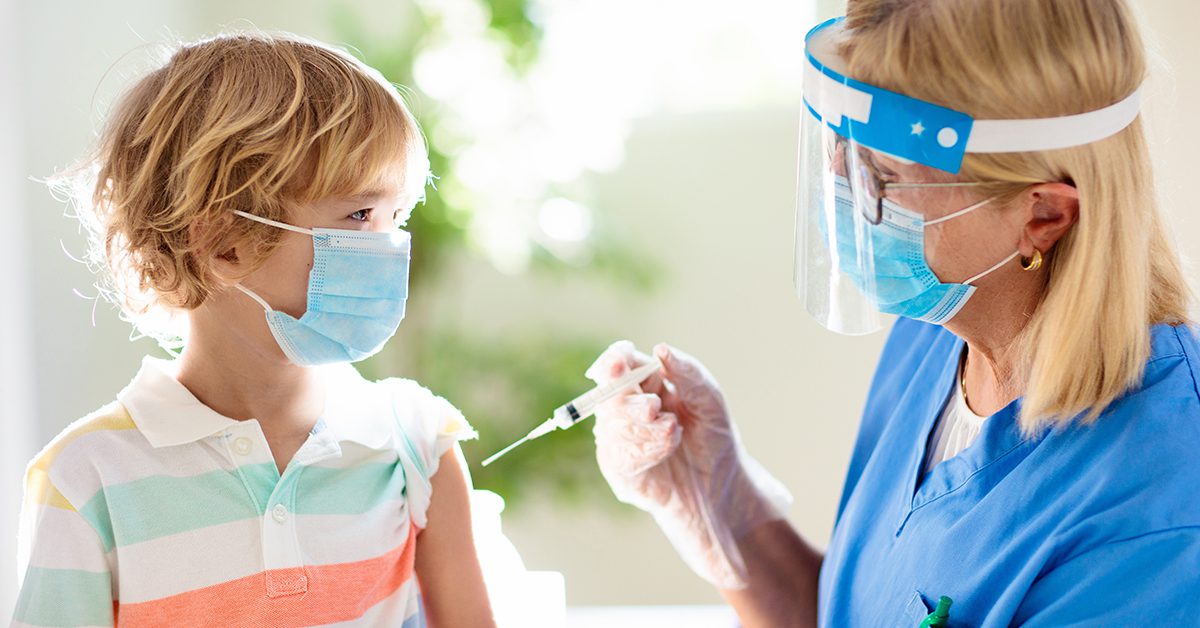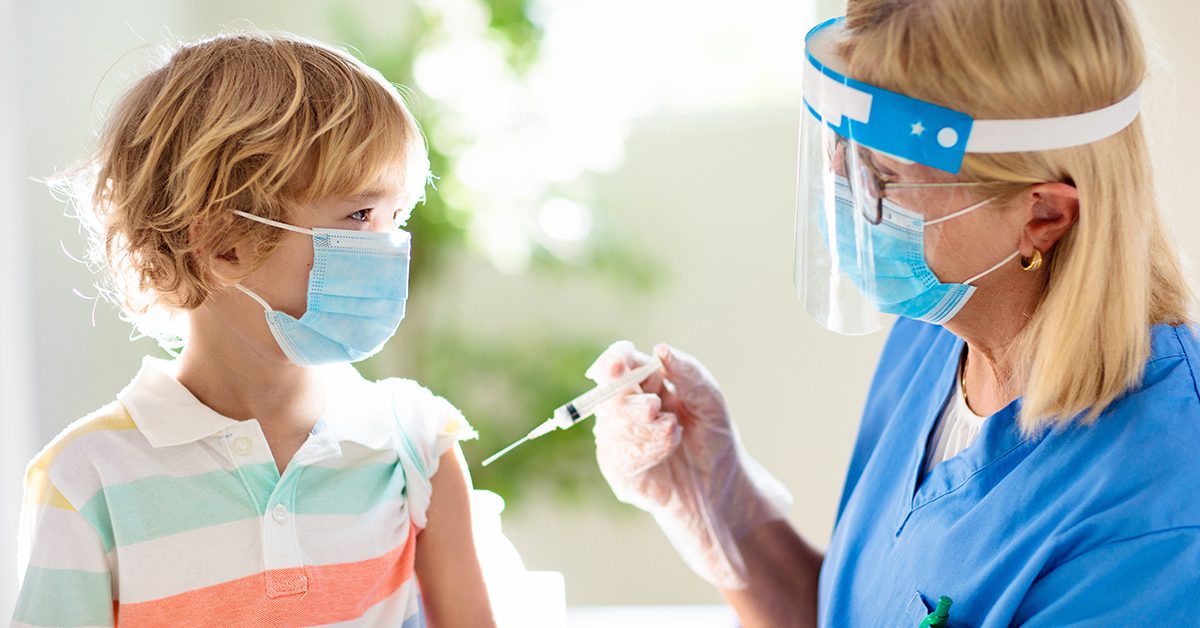 Pfizer's COVID vaccines are now available for children ages 5 to 11. Here's what parents need to know.
The Pfizer-BioNTech COVID-19 vaccine is now available for kids ages 5 to 11.
Dr. Rochelle Walensky, director of the Centers for Disease Control and Prevention, officially endorsed the shot on Tuesday night. Earlier in the day, advisers to the CDC recommended the vaccine after the Food and Drug Administration approved it for emergency use last week. Experts advising the CDC were unanimous in their support of the vaccination.
The decision "expands vaccine recommendations to about 28 million children in the United States in this age group and allows providers to begin vaccinating them as soon as possible," the CDC said in a statement.
So, what should parents do next? How should you go about getting kids the shots? Here's what to know: