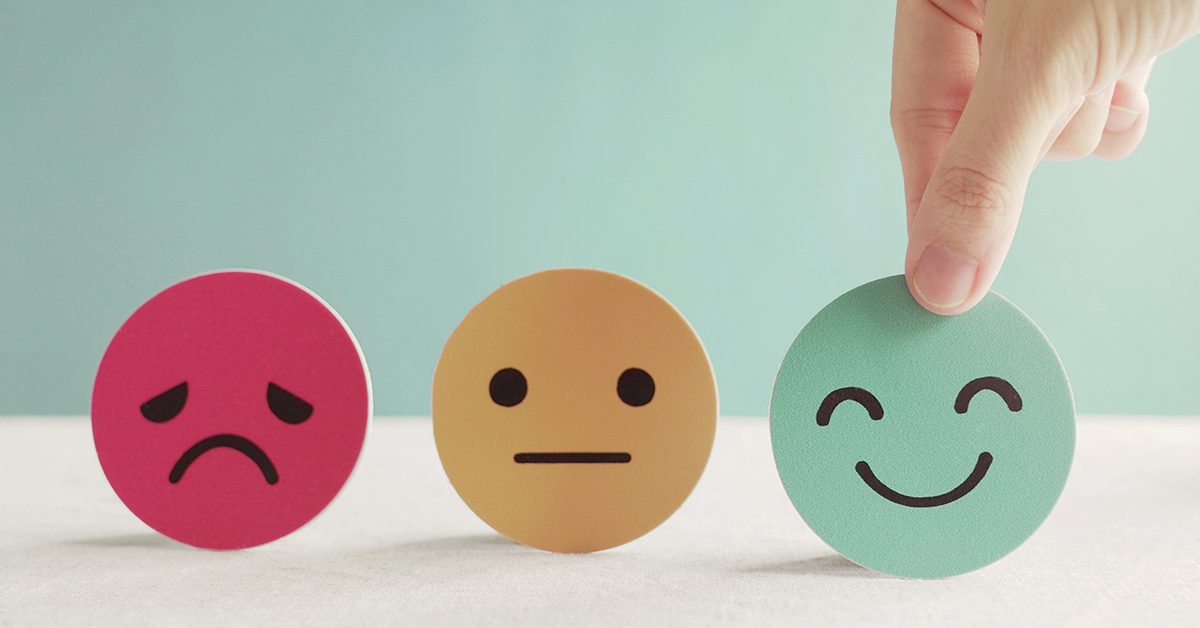 Enhancing Mental Health With Nutrition
Some people who are managing mental health conditions may turn to food to self-soothe or find emotional support—others may avoid or limit food intake. These choices can create discomfort for the brain and exacerbate preexisting feelings. Fortunately, increased mental strain can be remedied by making different—and healthier—food choices. A healthy mind and body are essential elements in coping with mental health issues or other related conditions.
According to the U.S. Centers for Disease Control and Prevention, only 1 in 10 adults eats the recommended amount of fruits or vegetables, so you may need to strive to eat more of those essential food groups. Regardless of if you're battling a mental health condition, fruits and vegetables are crucial for maintaining good health. In addition, health experts recommend incorporating the following into your diet to help improve mental health:
Fermented foods (e.g., kimchi, miso, kombucha, kefir and yogurt)

Omega-3 fatty acids (e.g., salmon, flaxseeds, chia seeds, walnuts, avocado and olive oil)

Spices (e.g., turmeric, oregano, rosemary, ginger and garlic)

Tea (e.g., green, chamomile and herbal)

Vitamin D (e.g., eggs, fortified milk, mushrooms and salmon)

One of the best ways to sustain a healthy diet is to stock your pantry and refrigerator with easy-to-grab nutritious foods. March is National Nutrition Month, making it a great time to assess your nutrition and ensure you're serving your mind and body well.
Selecting a Mental Health Professional
For the many Americans that seek help from mental health professionals, selecting a provider is an important decision that should be made carefully. Since mental health professionals all have different roles, it's important o understand what each can offer. Here are some common types of mental health professionals:
Counselors, clinicians or therapists are similar but differ based on skills and job responsibilities. They typically choose a specialization (e.g., marriage and family), but can all evaluate mental health, connect with patients and provide guidance.

Psychiatrists are licensed medical doctors. They can diagnose mental health conditions, provide therapy and prescribe and monitor medications.

Psychologists can make mental health diagnoses based on psychological evaluations. They can provide therapy and additional healthy ways to handle mental health challenges.


Social workers can evaluate mental health and offer therapy services. They can aid in recovery from various behavioral, emotional and mental challenges.
Who's the Best Fit?
Finding the right mental health professional requires a bit of work, so here are some ways to locate a provider:
Get referrals from your physician, friends or family members.

Ask your health insurance company for a list of providers.

Check your employer's employee assistance program for a referral.

Be sure to consider factors that are important to you, such as age, gender, language and cultural background.
You'll be establishing a long-term relationship with this person, and you need to feel as comfortable with them as possible. Choosing a mental health provider can be challenging, but you don't need to go through it alone.
Remember to ask family, friends or your primary physician for assistance.