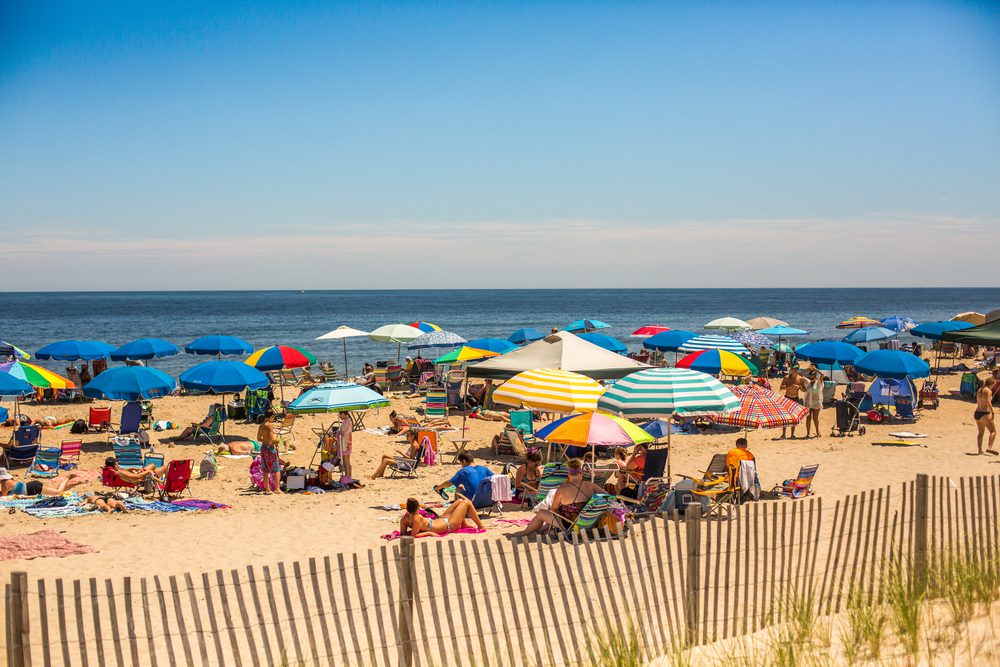 Summer is here and it's getting balmier by the day. You could splay out on the beach or cannonball into a community pool — but you also don't want to bring home coronavirus.
You can have fun without fear, as long as you observe the social distancing measures we've adopted as routine over the last few months. Now, you just have to do it in while you float in an inner tube.
We asked two infectious disease experts about how to have coronavirus-free fun at your favorite waterfronts. Here's their advice for a sunny, safer summer.
Read More