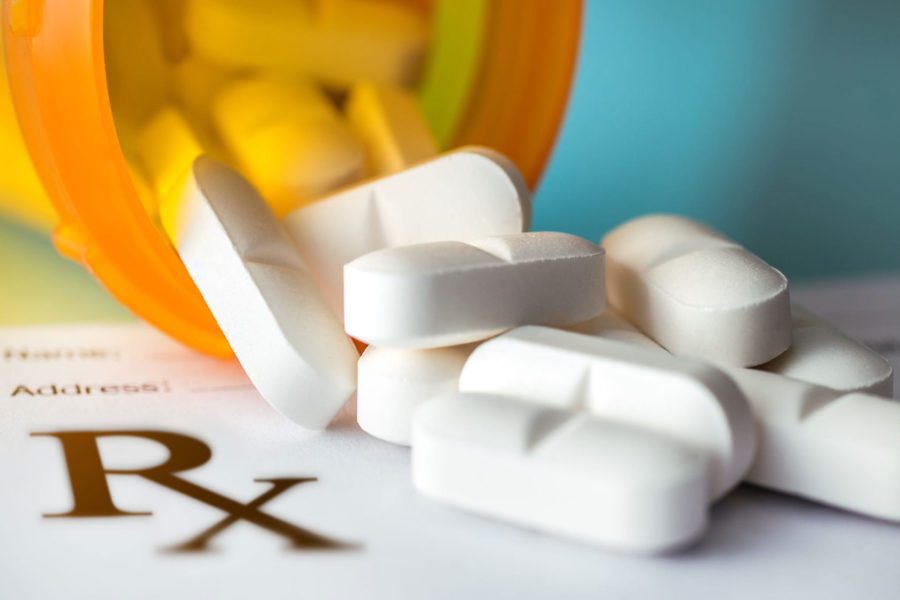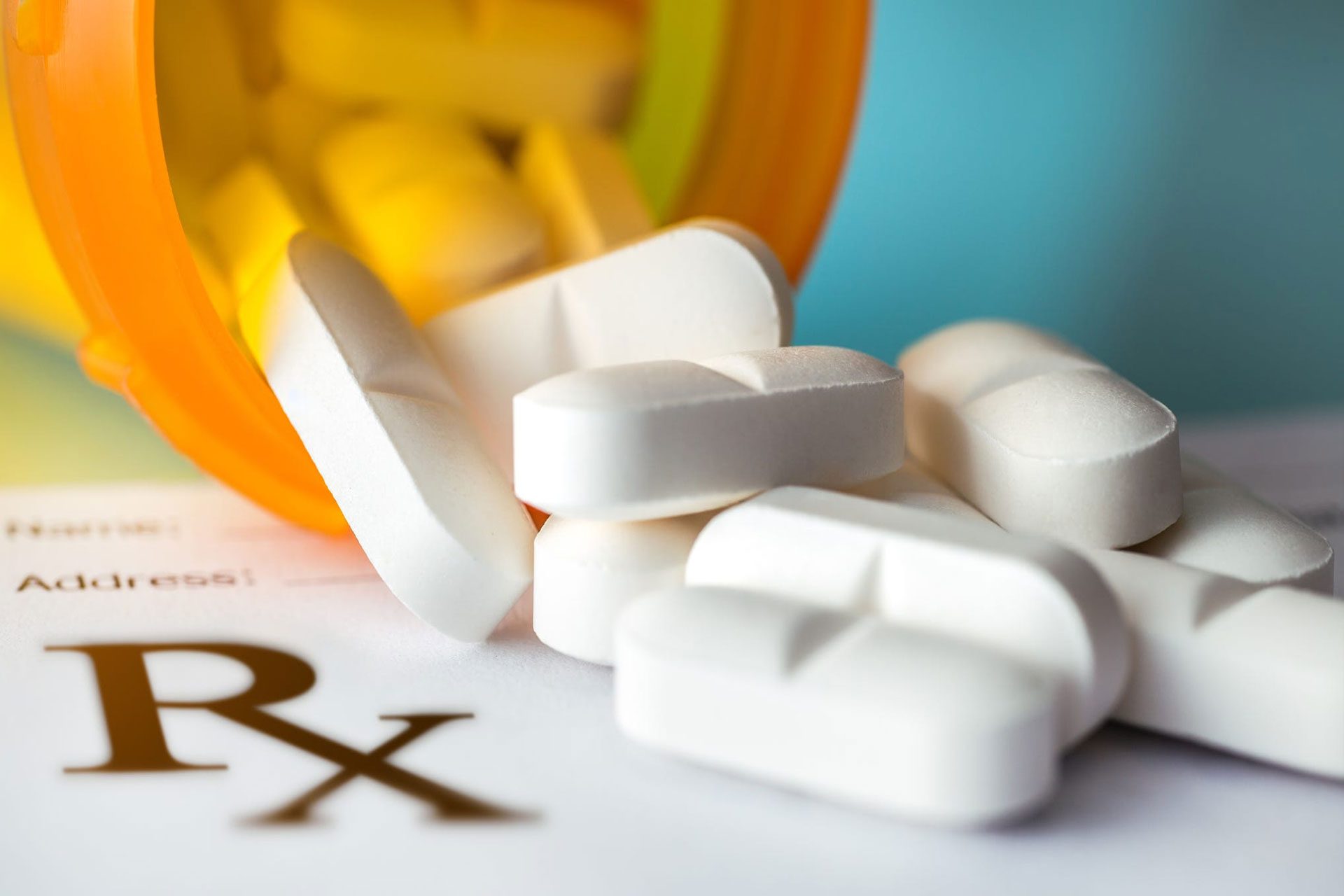 Your Rx spend could very well be the fastest growing portion of your organizations' health plan spend. The Centers for Medicare and Medicaid (CMS) National Health Expenditure report (released 3.28.22) is estimating that total U.S. spending on healthcare will reach $6.8 Trillion by 2030. Rx spend, which usually represents about 27% of an employer-sponsored Health/Rx plan, is expected to increase at at rate of 5.2%. Your plans Rx spend is probably easiest portion of your health/rx benefits cost to affect. Here are a couple of areas that can be adjusted to make an immediate impact on your plans performance:
Understanding Rebates and Working with a "Transparent PBM"
Drug manufacturers offer PBMs rebates for a variety of reasons. One of the main reasons is to ensure that their drugs receive preferred placement on the formulary, which encourages their use over competitors' products. When a prescription is filled with one of these medications, the drug company will out a rebate, lowering the ultimate "cost" for the pharmacy benefit manager (PBM). However, PBMs are not required to share these dollars with health insurers or self-insured health plans, and don't always do so. Since both the employer and health insurer are never made aware of the size and nature of the drug rebates, your plan is usually stuck paying increasing list prices with none of the incentives offered to PBMs. There are a couple of ways to deal with this: one is to haggle over the % sharing of rebates with your PBM every year at renewal. The other is to switch to a stand-alone, "Transparent PBM" that does not collect or share in rebates. Transparent PBM's simply buy the drugs at cost for your plan and charge a flat transaction or administration fee per script filled. Changing to this arrangement might not, at first, look as compelling on paper, but it is a path to understanding exactly how much the drugs in your plan are costing and how you may be able to affect that cost. Doing this, rather than looking at % off AWP (Average Wholesale Price), which is a totally arbatrary and opaque figure, and rebate %'s that are again totally opaque in nature makes much more sense from a long-term planning perspective.
International Sourcing
Contracting with a PBM that will allow your plan to source perescriptions from other first world countries can save 10's if not 100's of thousands of dollars for your plan. Countries, like Canada, have just as good if not better safety standards and protocols as the United States and, in certain situations, can deliver the same EXACT drug to your member for a fraction of the cost. Keeping this open as an option for your plan is another tool that will allow you to keep costs under control and free up dollars that can be used