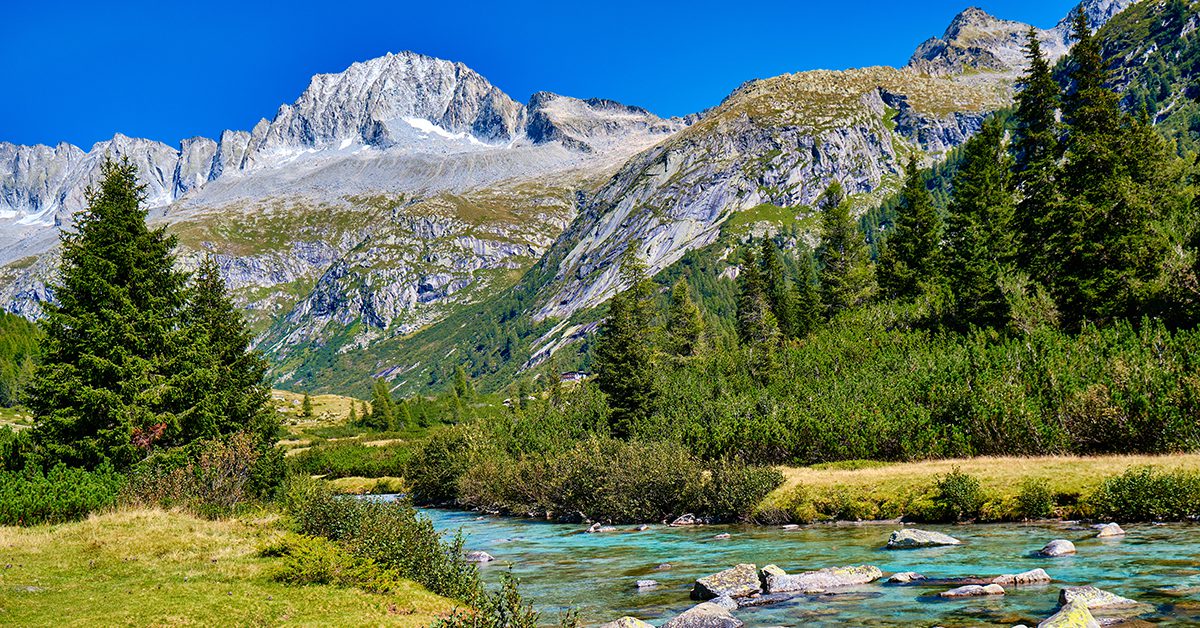 As the end of summer draws near, you might be anticipating more cozy time at home. But don't forget that autumn is one of the best seasons for outdoor exploration in the United States. Fortunately, there are natural wonders in our own backyards.
"Fall is my favorite time of year to visit the national parks," Jim Pattiz, co-founder of the organization More Than Just Parks, told HuffPost. "The crowds and travel prices of the peak summer season have receded and many of the parks are ablaze with beautiful fall foliage. Animals are on the move at this time of year as they prepare for the winter, giving you great opportunities to see each park's unique wildlife."
Of course, some parks are better suited for autumn visits than others. We asked Pattiz and other experts to share the national parks they believe are best to visit during the fall season.