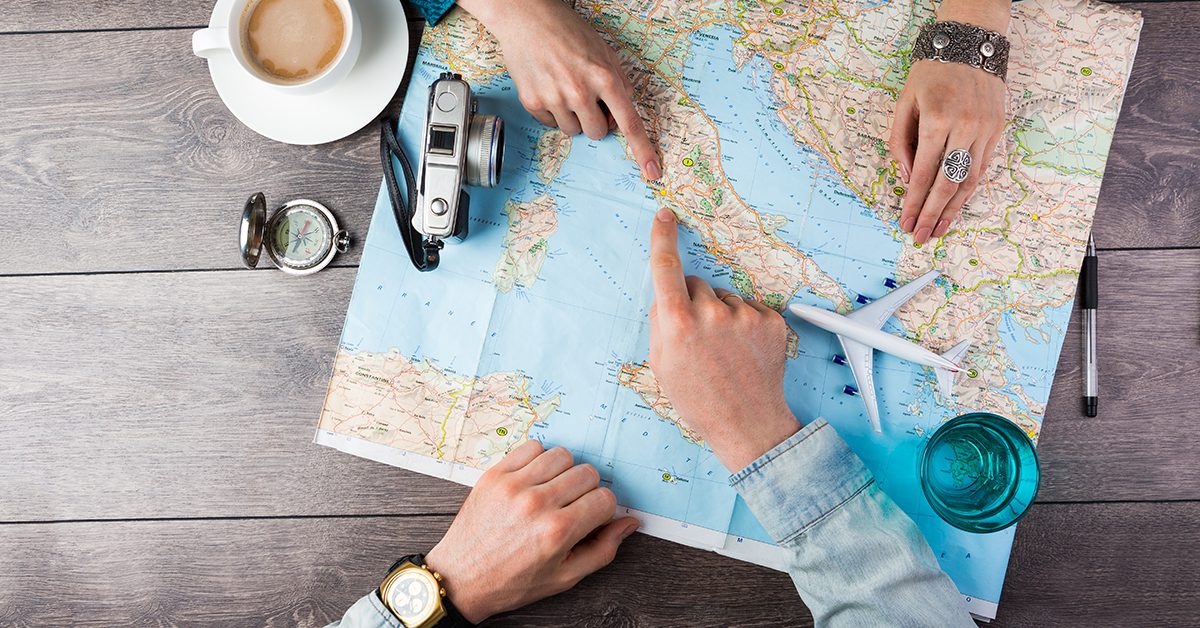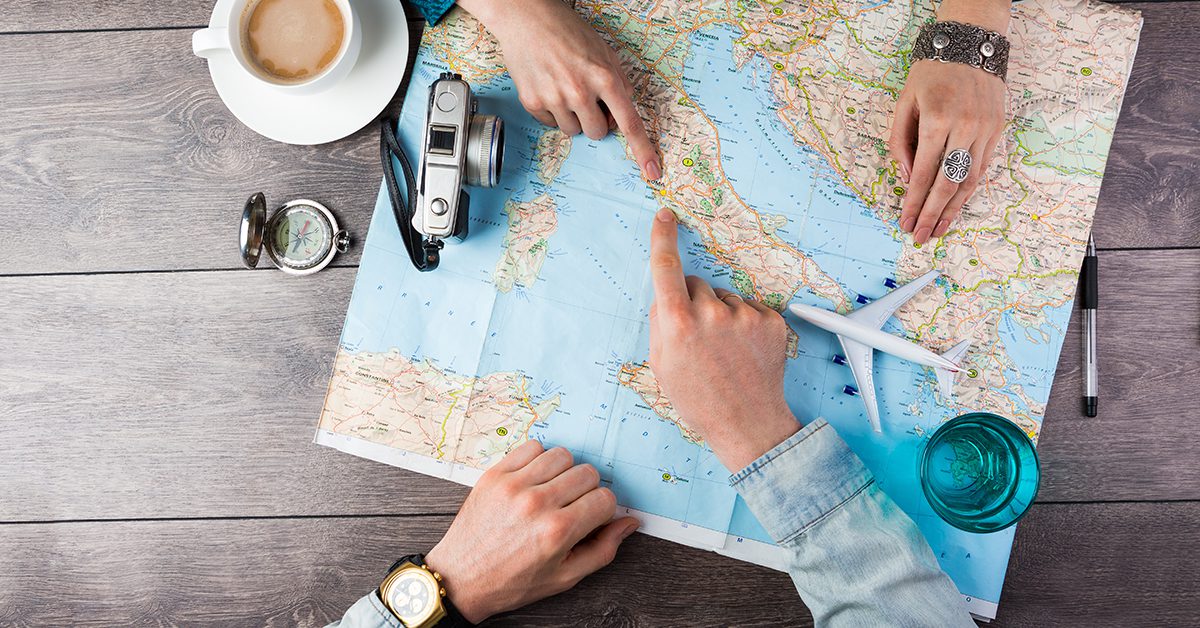 Travel experts reveal the places people want to go for their "revenge travel."
Over the past year, the idea of travel has carried a sense of risk, fear, uncertainty and shame. But now that the Centers for Disease Control and Prevention has issued new guidelines on travel and COVID-19, many people are dipping their toes back into trip planning.
Last week, the CDC announced that fully vaccinated people may "travel safely" within the United States. Domestic destinations in places like Hawaii and Florida are already seeing small booms in tourism, and that demand is bound to remain high as the vaccine rollout continues.
But people are dreaming about their first post-pandemic trips outside the U.S. as well. Many travel platforms and experts have observed interesting trends when it comes to Americans' destination goals. Here's what they're finding.
Read More @ Huffpost.com