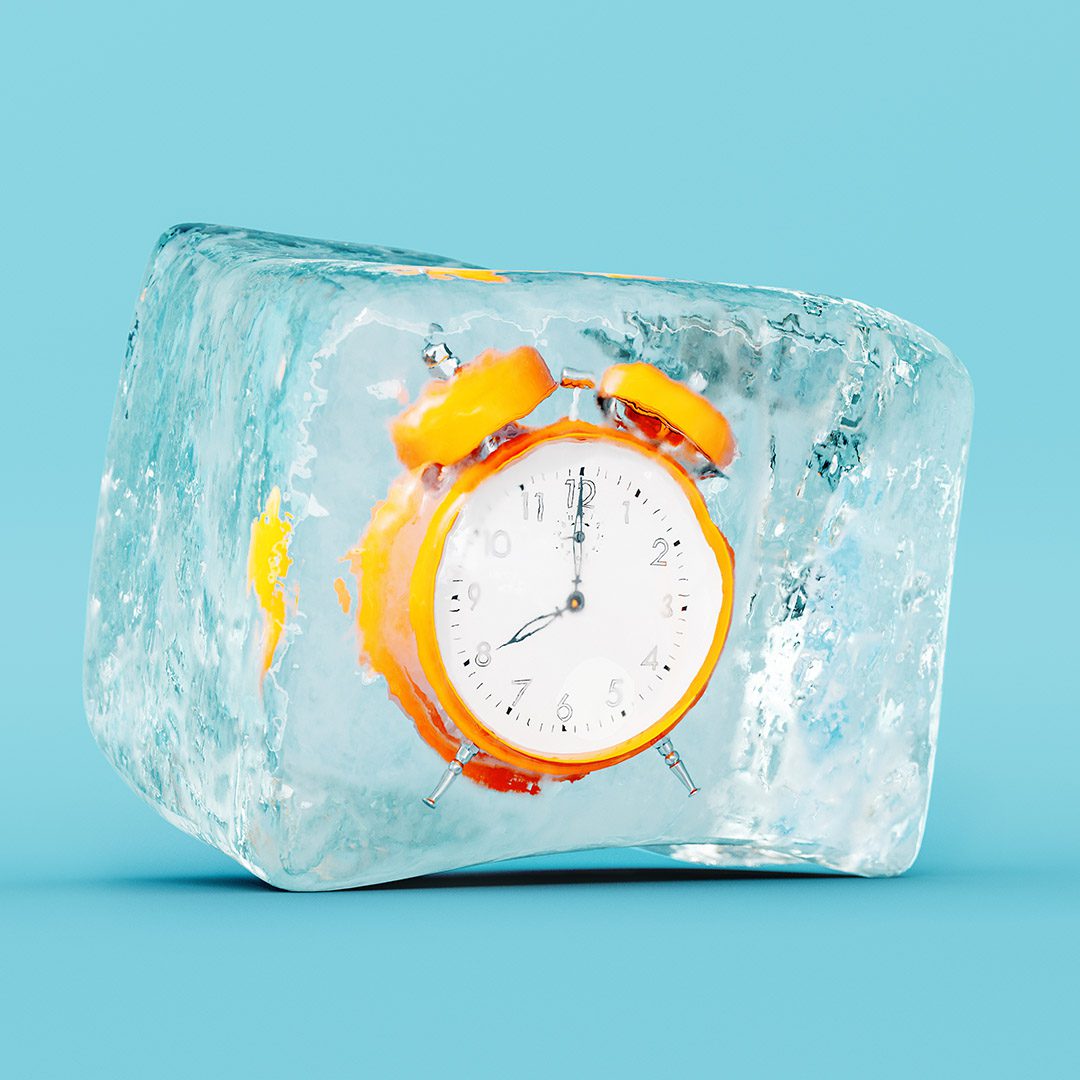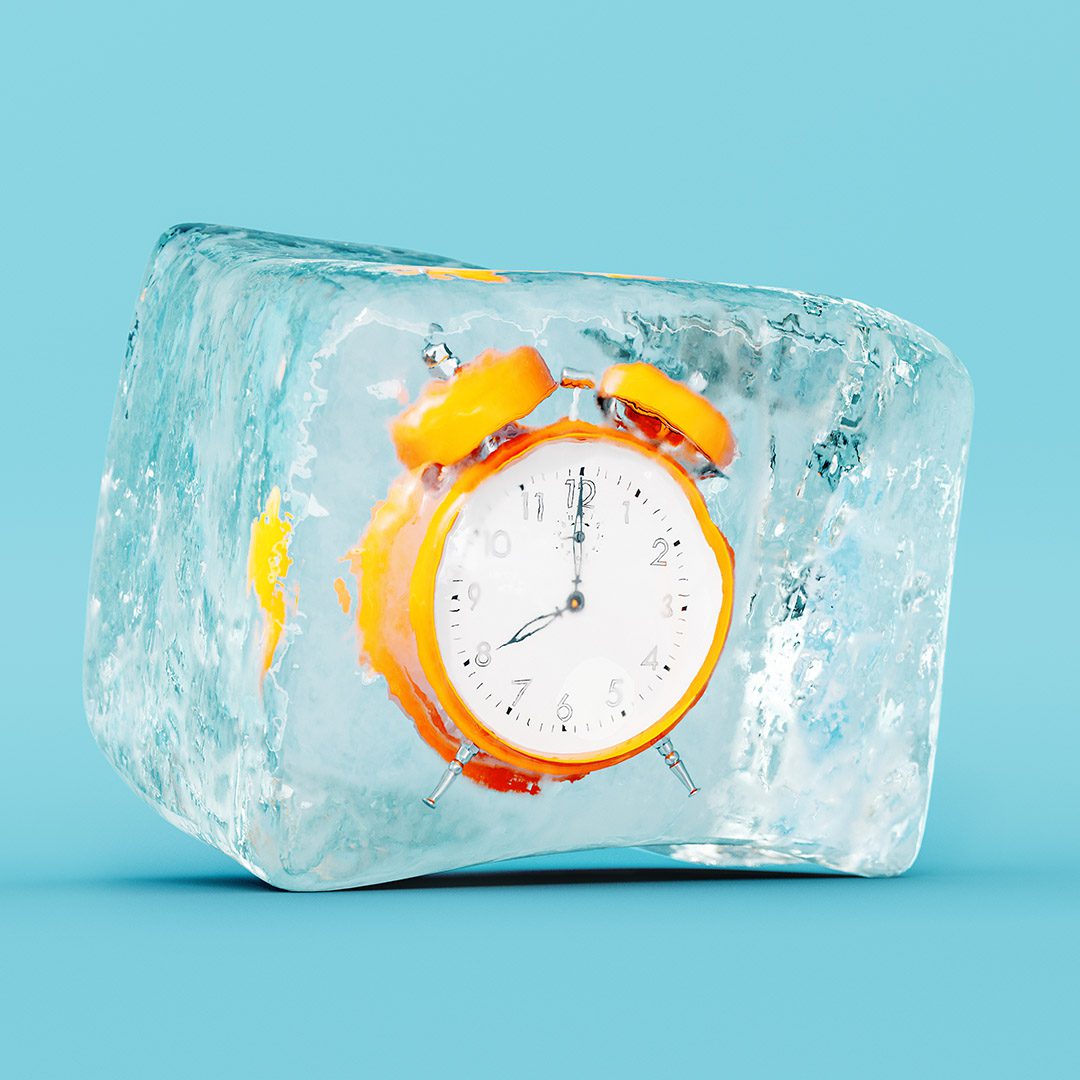 You're not alone if the last two years feels like a black hole. Here's why, plus how you can make it more "normal" now.
At this point of the pandemic, it still feels like we're stuck in a bit of a time warp.
Yes, offices are opening back up and many people are carrying on with their events and travel plans. But there's still a layer of uncertainty about what might happen next with COVID and when the pandemic will truly end — especially as more variants pop up.
Life doesn't exactly feel normal yet, and as a result, time drags by. Here's why, and how you can "gain" some of it back: