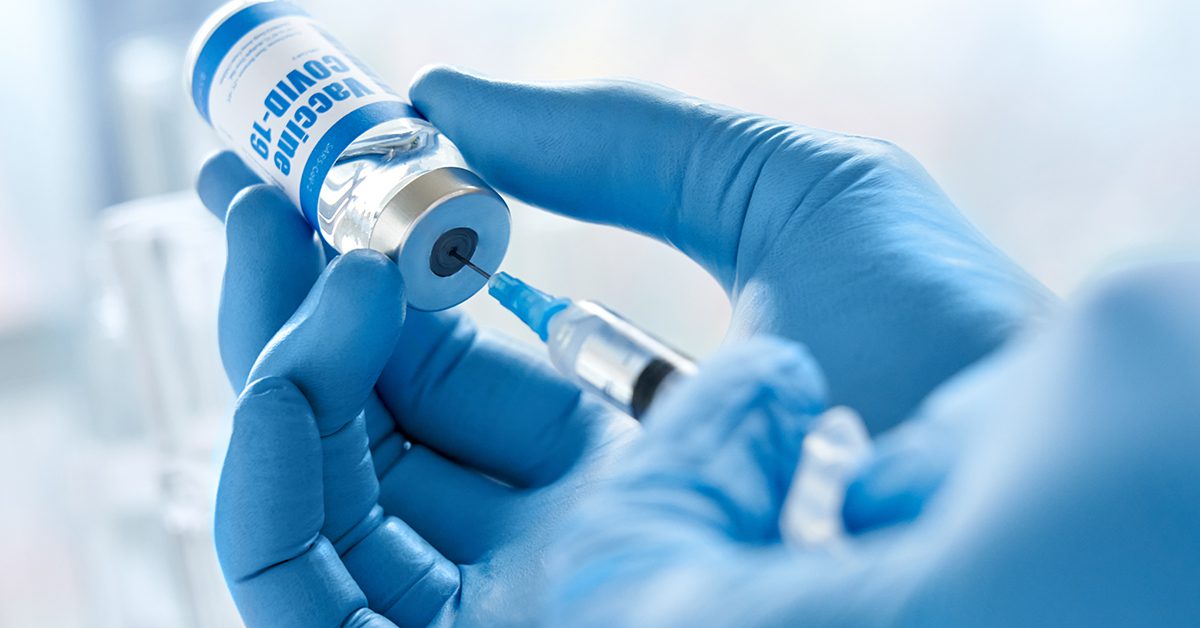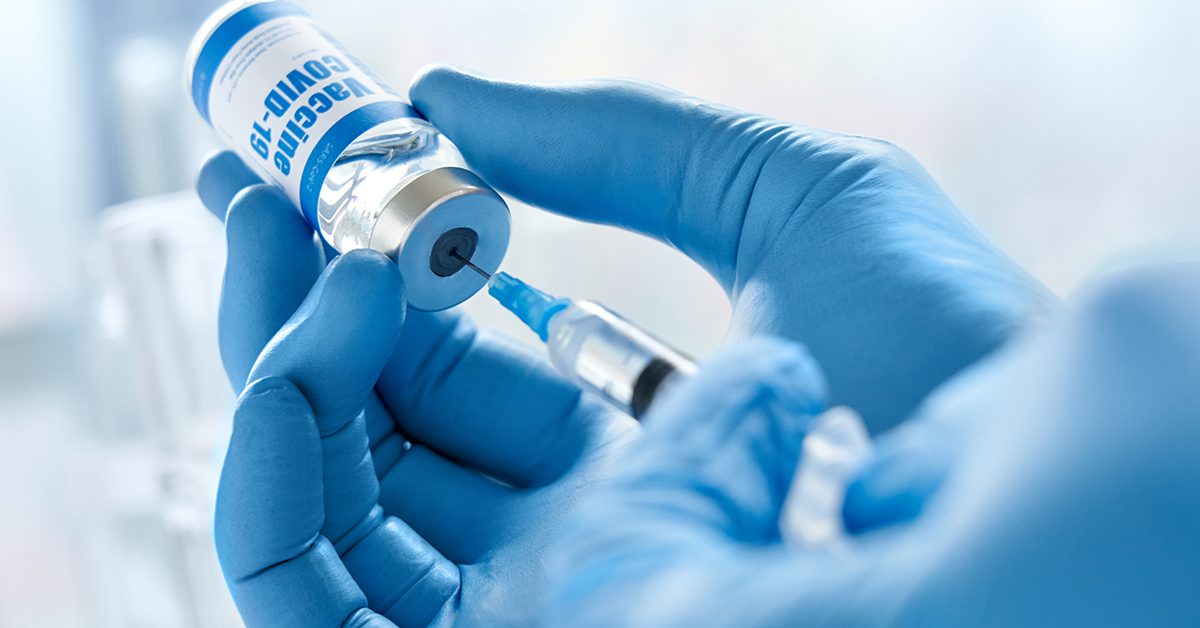 As more of us return to our office buildings, we're navigating new norms around what it means to work together in one space again. Sixty-six percent of workers who have been remote because of the pandemic said they would be willing to return to an office only if their co-workers are all vaccinated, according to a survey this month of 400 U.S. professionals.
That leaves one major question in the back of many peoples' minds: Did my colleague next to me get vaccinated against COVID-19?
While employers are allowed to ask for proof of vaccination, team members are likely to be less certain about who among them is and is not vaccinated. If you are wondering whether you can legally ask your co-worker if they're vaccinated, the short answer is yes ― but be careful not to push for more information.