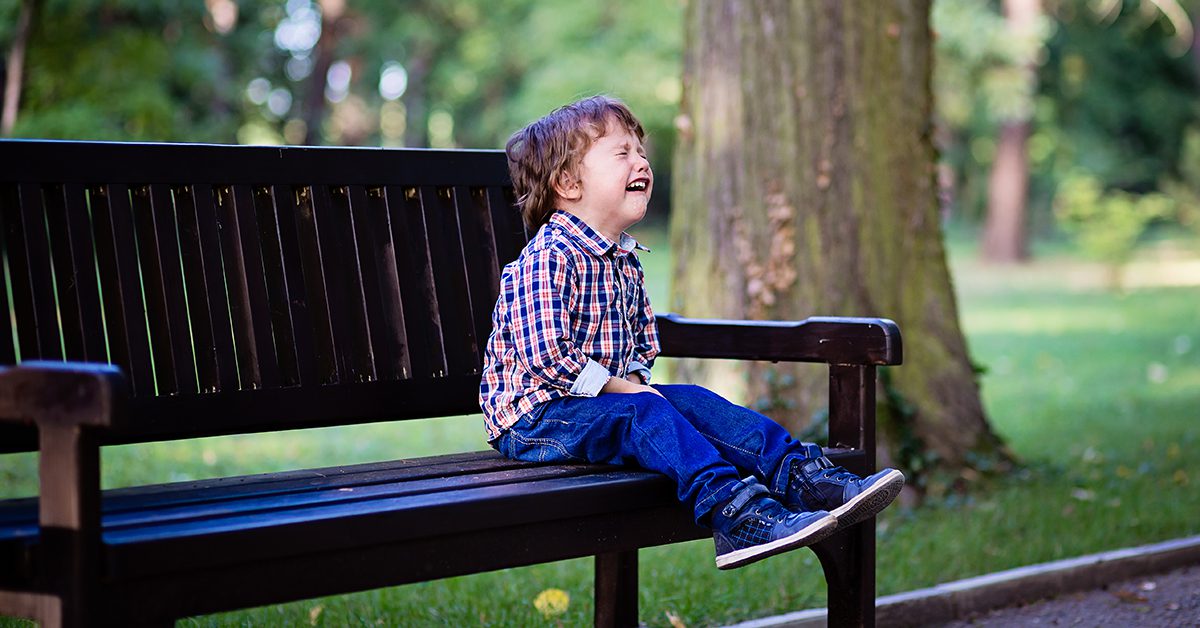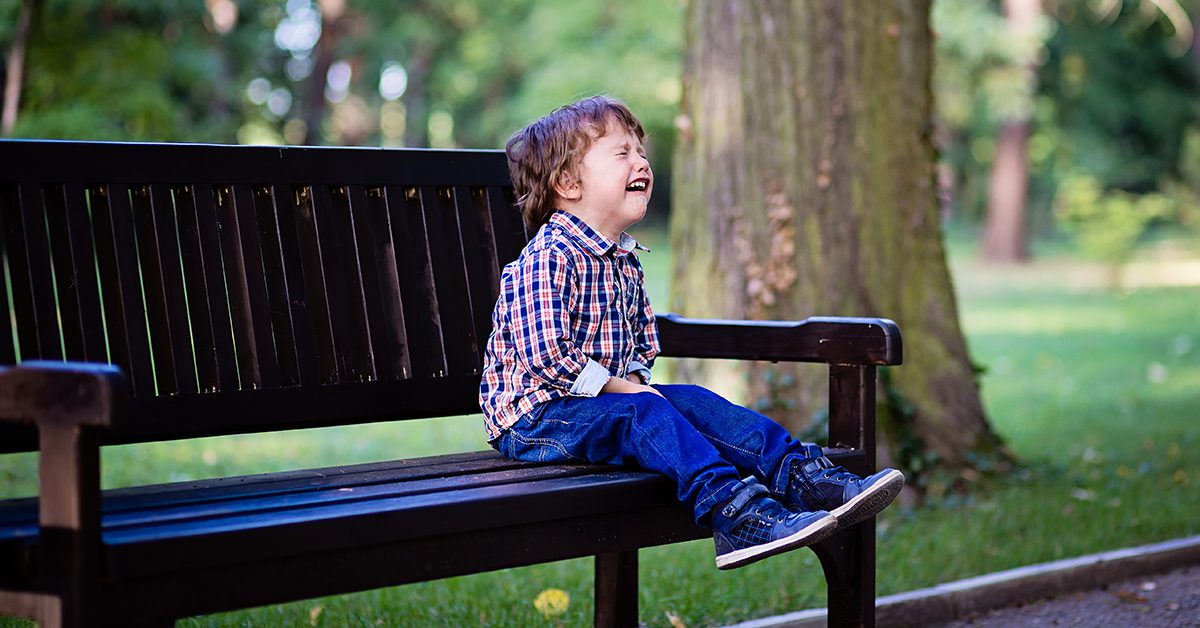 Your kid isn't the only one losing their mind now that school has started or is about to. Here's what parents can do to help.
For so many kids, summer really is bliss. There's the initial joy of school being over that soon gives way to sunshine-filled days, later bedtimes, and generally loosened-up routines.
But as summer slips away, things tend to go south. Kids who just a month or two ago couldn't believe how lucky they were to spend an afternoon at the beach turn into tired, entitled monsters, freaking out when you ask them to do anything, or yelling about seemingly little stuff.
And depending on when school starts where you live, you're likely deep into end-of-summer-slash-start-of-school tantrum season, when kids seem to collectively lose their minds.
So why does it happen? And what can you do about it? Here's what parents need to know about navigating this short (but intense!) stretch of time.