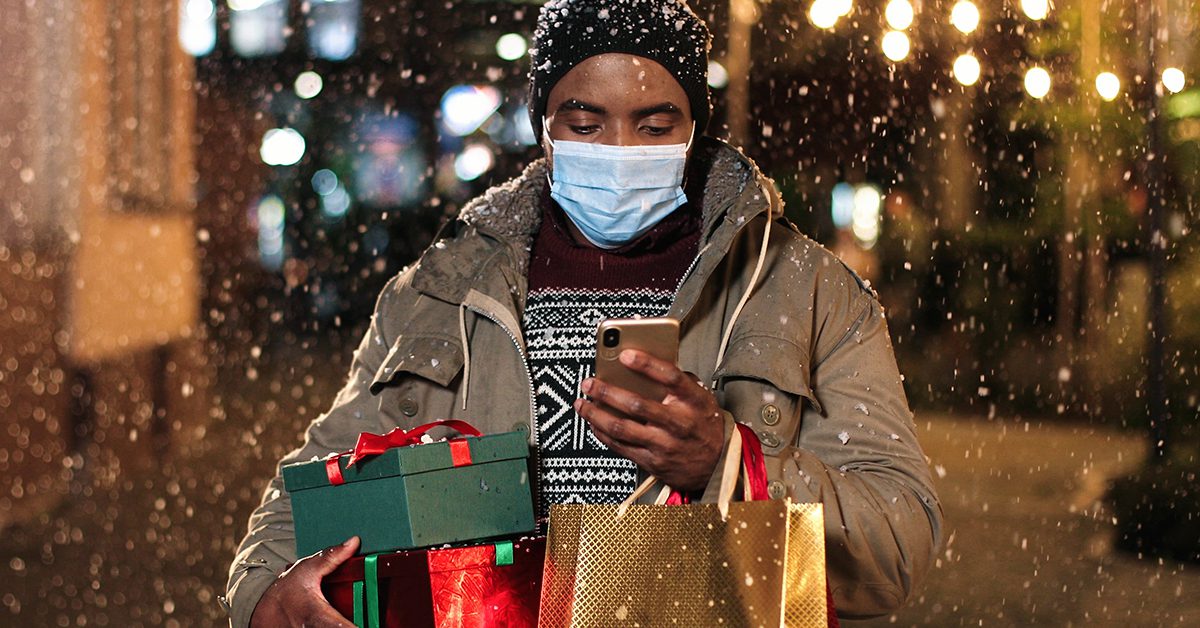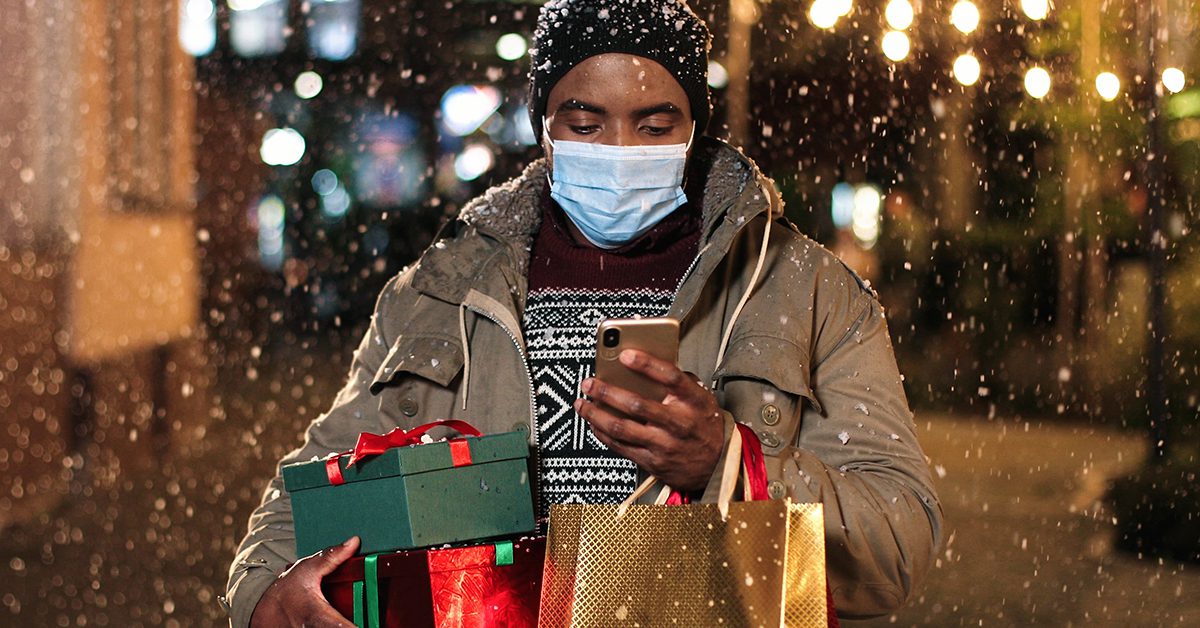 Supply chain issues are out of your control, but there are ways to make the process easier.
Unless you work in logistics, you've probably heard the term "supply chain" more times in the last few weeks than in your entire life.
The global supply chain is struggling to keep up with demand and capacity amid a series of disruptions, from worker shortages to port congestion. You may have already noticed longer delivery times and delays for your online orders this fall. With the busiest shopping season fast approaching, it's clear that these issues will affect holiday retail as well.
"As these big retail brands scramble to find other manufacturing solutions, it adds to their costs and creates a delay," Kristin McGrath, a shopping and trends expert at RetailMeNot, told HuffPost. "The result is fewer products for consumers to purchase and higher prices on the products that are available. This becomes an even bigger problem during the holidays when there is already such a high demand for different retail products."
So what can consumers do to make holiday shopping less miserable? Below, McGrath and other experts share their advice.