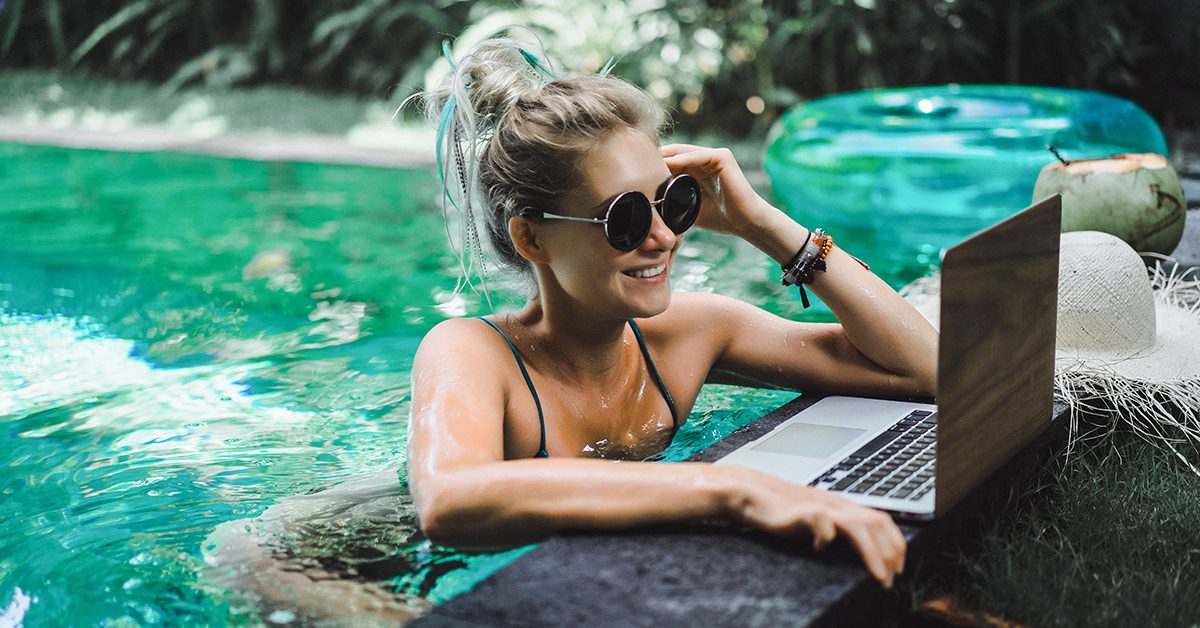 Bryan Conzone didn't expect to take a workcation when he rented an apartment last year. He just thought he and his family would relocate from Salt Lake City to somewhere in Texas.
Through an online search, Conzone found a company called Landing that offers apartments in Austin and Dallas and decided to try it. His two-bedroom unit came with everything he needed for work, plus a full kitchen and laundry facilities. And at $1,800 per month — about the same as he would pay for a week in a vacation rental — the price was right.
"We ended up liking it so much, and the idea of exploring new cities for two months led to three, to four, and at this point, we've just crossed our one-year anniversary with Landing," says Conzone, a revenue manager for a data science and software engineering firm in Salt Lake City.