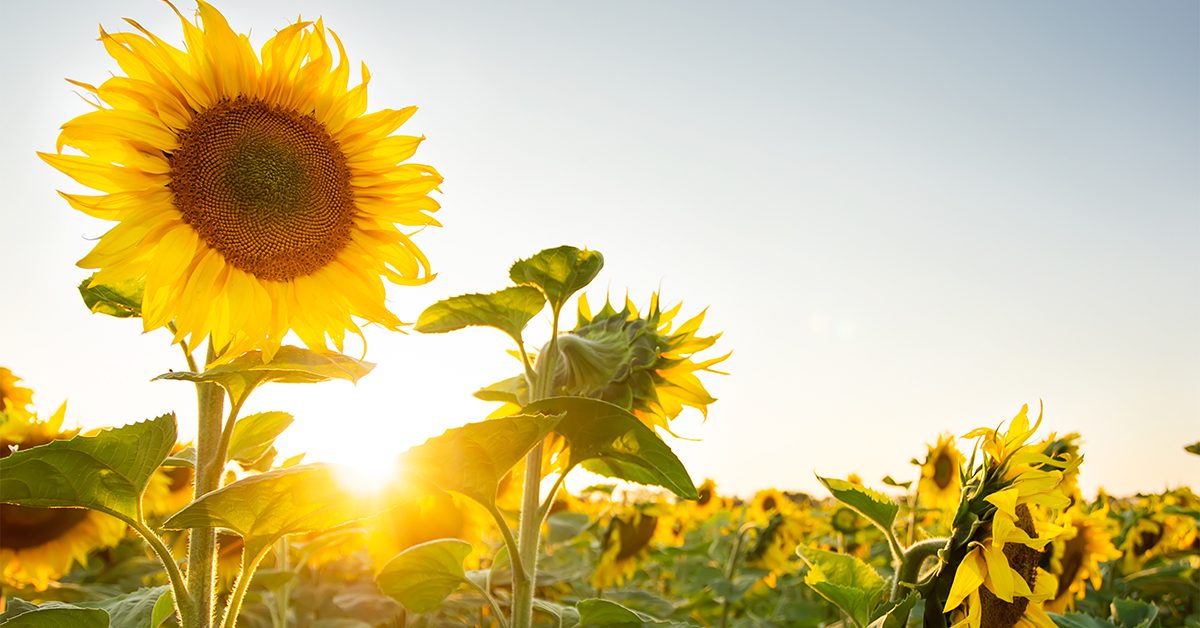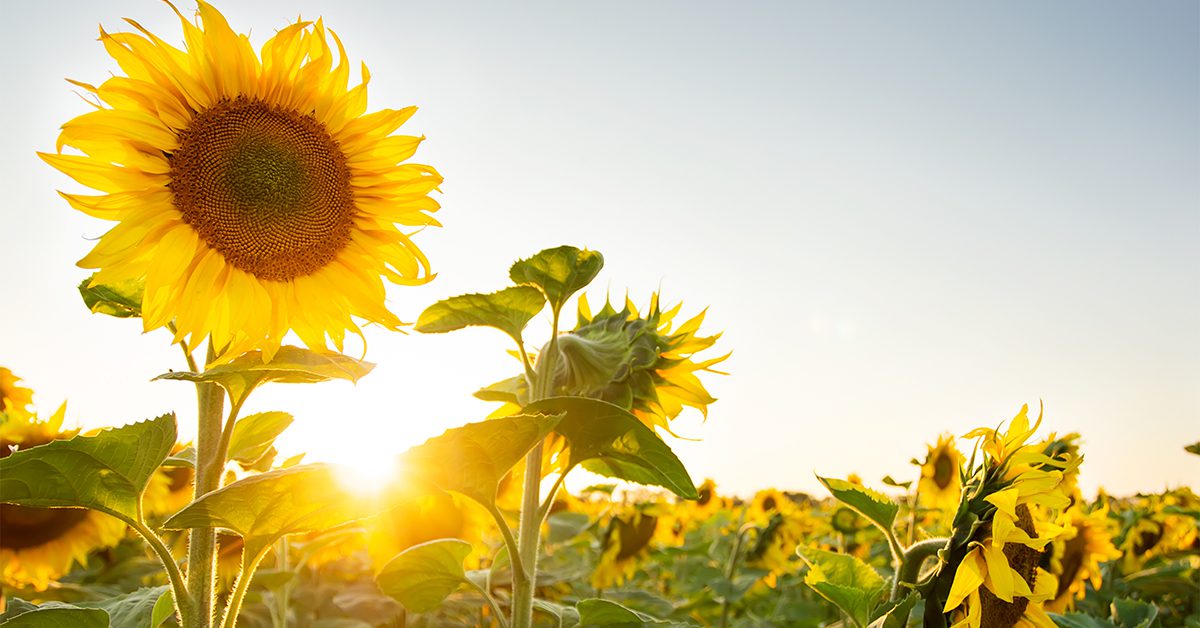 Sunflower fields in Maryland are a must-see for nature lovers, photographers, kids and families alike.
The fields are typically in bloom from mid-July to mid-August. A few are even open well in to September as well.
During this time, the fields are open to the public for viewing, photography and even for getting to pick your own sunflowers!
Visitors can also purchase sunflowers to take home with them.
Kids also really love seeing these tall and huge flowers. Plus, a couple of the these sunflowers fields in Maryland also have a sunflower maze which is so much fun!
Here we'll be sharing some all of the sunflower fields in Maryland, including the most popular and the newer fields as well.
And if you're wondering where to pick your own sunflowers in Maryland, you'll find that here too!
21 Sunflower Fields in Maryland
#1 McKee Beshers Wildlife Management Area
18600 River Rd, Poolesville, MD 20837 | Website
McKee-Beshers is a 2,000-acre property managed by the Maryland Department of Natural Resources.
The main attraction at McKee-Beshers is definitely the large number of sunflowers that are planted and grown each year.
The sunflowers are planted in May and they typically bloom in mid-July. The fields are open to the public and offer a great place to view wildlife, especially birds.
While no sunflowers can be picked here, the huge field full of towering sunflowers is quite a sight to see!
#2 Burnside Farms Summer of Sunflowers
11008 Kettle Run Rd, Nokesville, VA 20181 | Full Details
Burnside Farms is a family-owned and operated farm located in Nokesville, Virginia.
They grow a variety of crops, but are best known for their beautiful sunflowers.
Every year, they open their fields to the public so you can come and pick your own sunflowers.
The farm also has a sunflower maze, which is a popular attraction for both kids and adults.
Burnside Farms is a great place to visit if you're looking for a fun and unique experience.
You can also pick your own tulips here during their festival of spring.