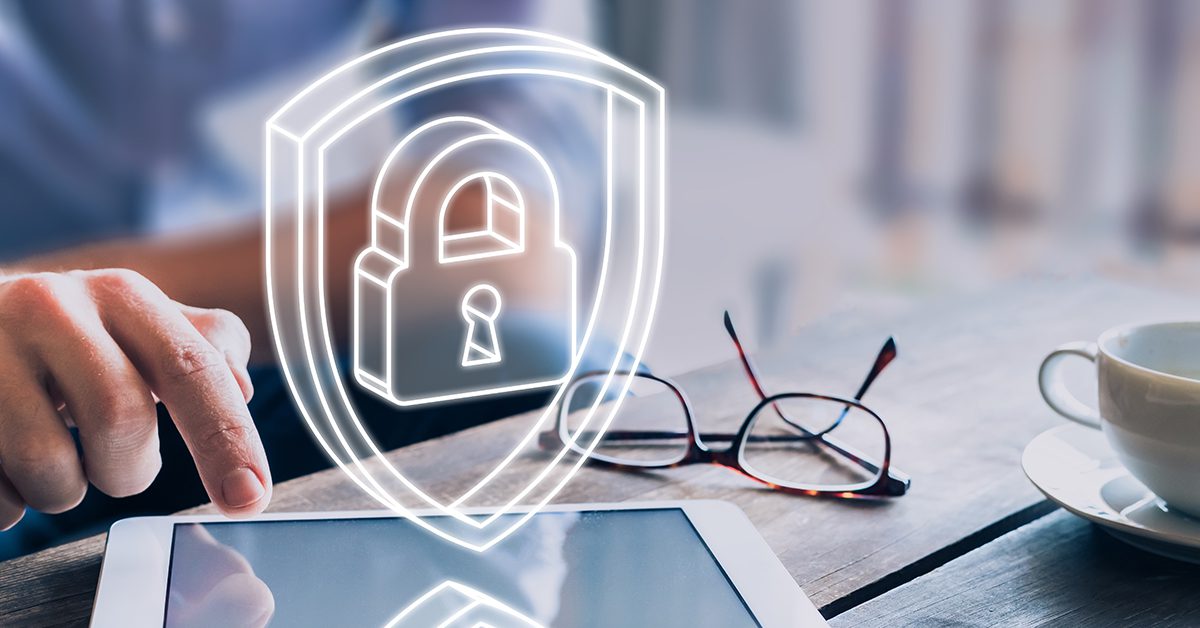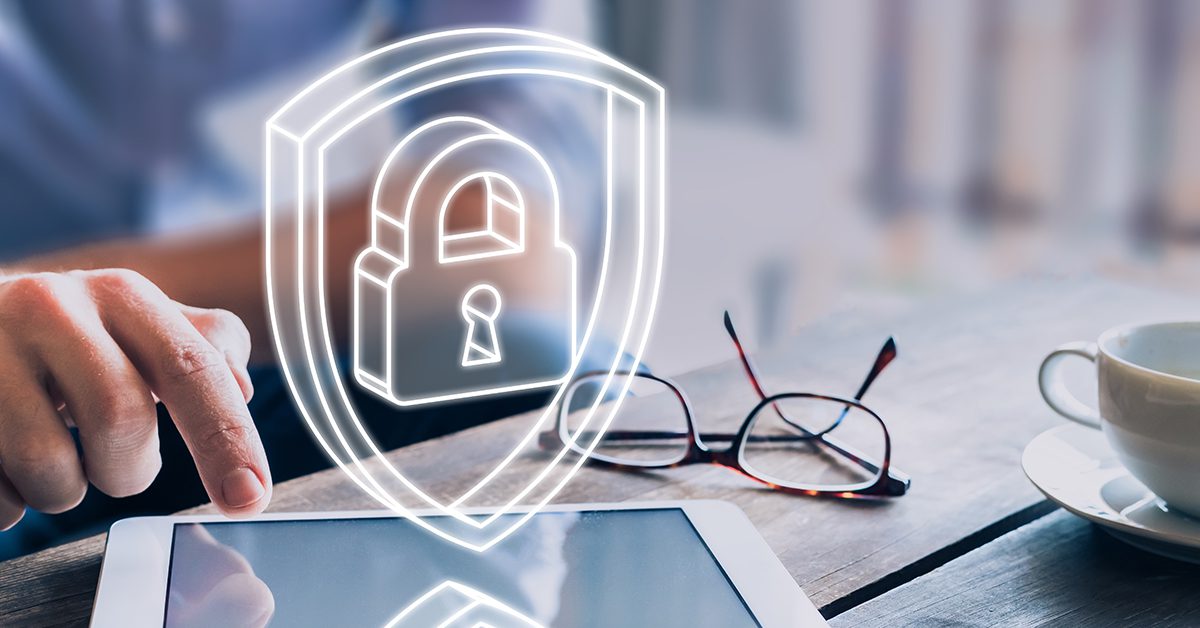 According to recent estimates from the University of Maryland, a cyberattack occurs every 39 seconds. Data breaches and cyberattacks are daily headlines—and employee benefits plans are no exception to that threat. In fact, employee benefits plans are even more vulnerable as the coronavirus pandemic continues; organizations and benefits providers are relying heavily on electronic access, ultimately creating new vulnerabilities. Some examples of cyberthreats include phishing, malware and ransomware attacks.
Virtually any type of employee benefits plan is vulnerable to hackers. These plans can be exposed to risks relating to privacy, security and fraud. Sensitive information contained in benefits plans is valuable to cybercriminals.
Lost or stolen mobile devices, laptops and flash drives that hold personal information are additional tangible threats to benefits plans. These situations are especially concerning now that more employees are working from home. Given the new remote- working landscape as a result of the pandemic, plan sponsors should, at minimum, consider updating work-from-home policies to include cybersecurity clauses.
Overall, always be prepared for the worst to happen. In the unfortunate event of a security breach, it's important to be prepared with a basic communication and action plan. Reach out to discuss your cybersecurity concerns, including cyber risk coverage levels and general best practices.