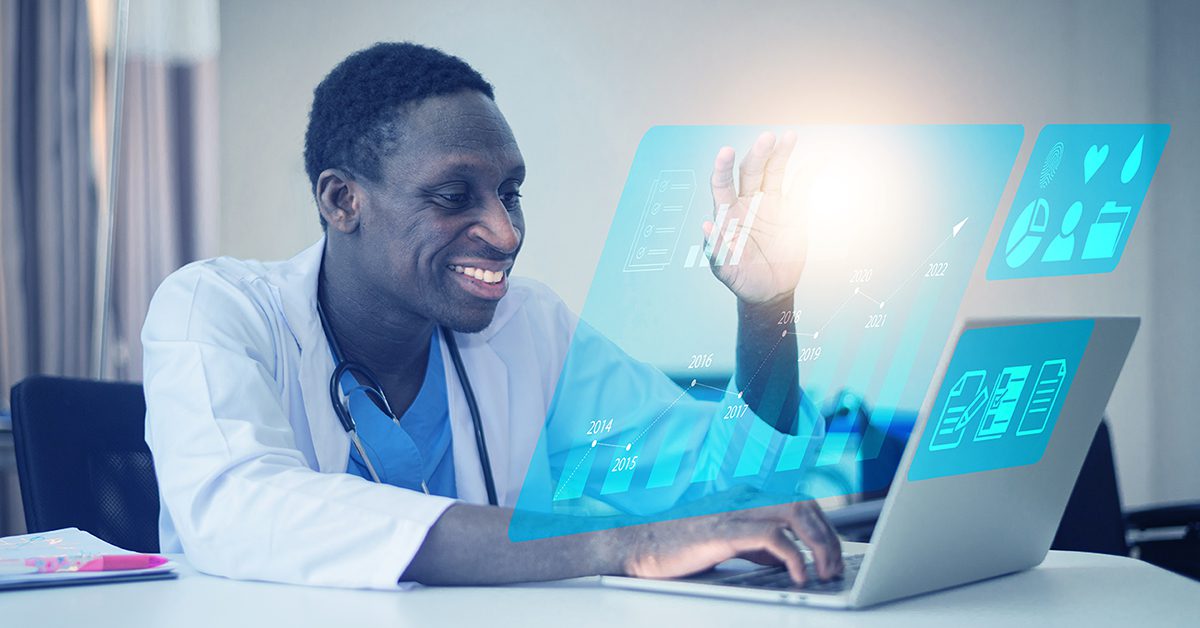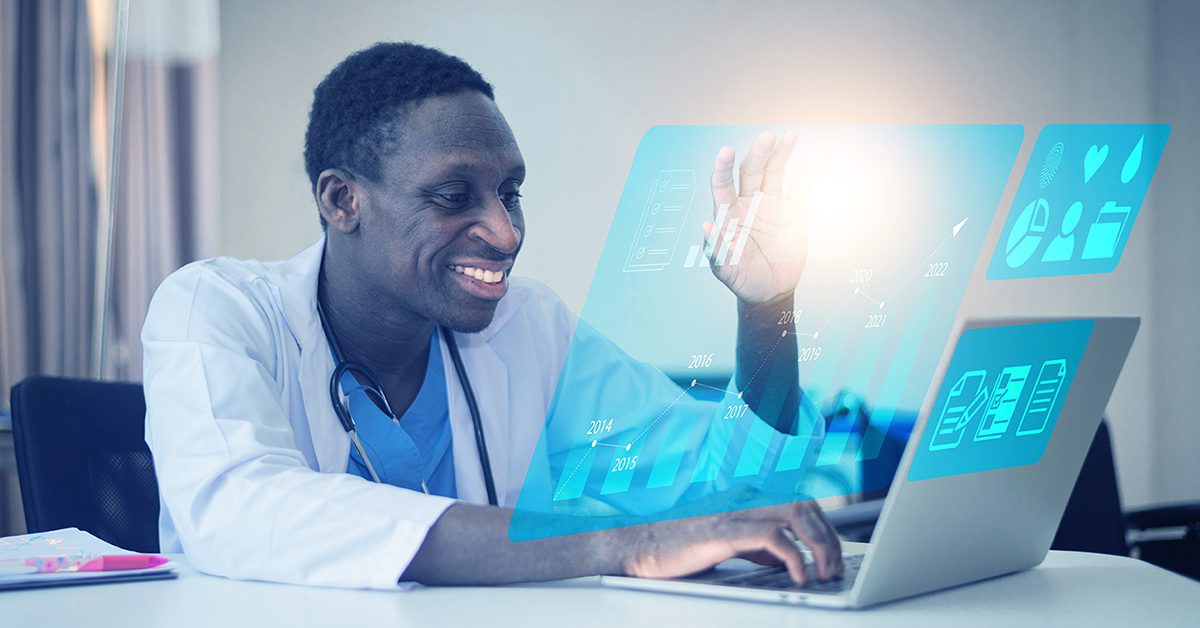 If you have not already heard, I wanted to notify you Johns Hopkins Medicine (Johns Hopkins) notified CareFirst BlueCross BlueShield (CareFirst) on September 6, 2022, of its intention to end participation in all CareFirst networks effective December 5, 2022.
CareFirst and Johns Hopkins have been negotiating new contract terms for the physician rates that will apply to CareFirst members (primary care and specialty services) and surgery centers which led to Johns Hopkins decision to provide a termination notice.
Negotiation discussions remain active. CareFirst and Johns Hopkins continue to discuss how best to improve access to affordable and quality healthcare, and their long-standing history of collaboration and shared interests gives us hope that this partnership will continue.
Since receiving this news, CareFirst has been actively working on standing up communication initiatives to support the people impacted by Johns Hopkins communication.
Over the last week, we've stood up resources and outbound efforts to provide support to the people affected by Johns Hopkins' communication
We understand people may have concerns about what has happened. CareFirst is here to support, and has provided, the following resources:
They have set up a dedicated call center (833-378-2110) to answer questions and provide support specific to Johns Hopkins inquiries Monday through Friday from 8:00 a.m. to 6:00 p.m.
If a member would like to connect with their dedicated support team, they can call the number on the back of their member ID card or their virtual member ID card that can be accessed in My Account.
Members can view up-to-date lists of providers who participate in a CareFirst network on our site here com/doctor or select a new provider online through My Account.
The most up to date information and FAQs can be found on CareFirst's website.
Look to us for updates
CareFirst will inform us, their accounts and members as they have meaningful updates. In the meantime, we will work with our CareFirst team to discuss additional ways to best support you and your personnel. If your employees have questions about how this may affect them or their families, please encourage them to utilize one of the outreach methods shared above.
Your employees should be reassured this will not immediately impact anyone's access to healthcare services offered through Johns Hopkins. Members with scheduled physician visits or procedures through December 4, 2022, do not need to make alternative care arrangements.