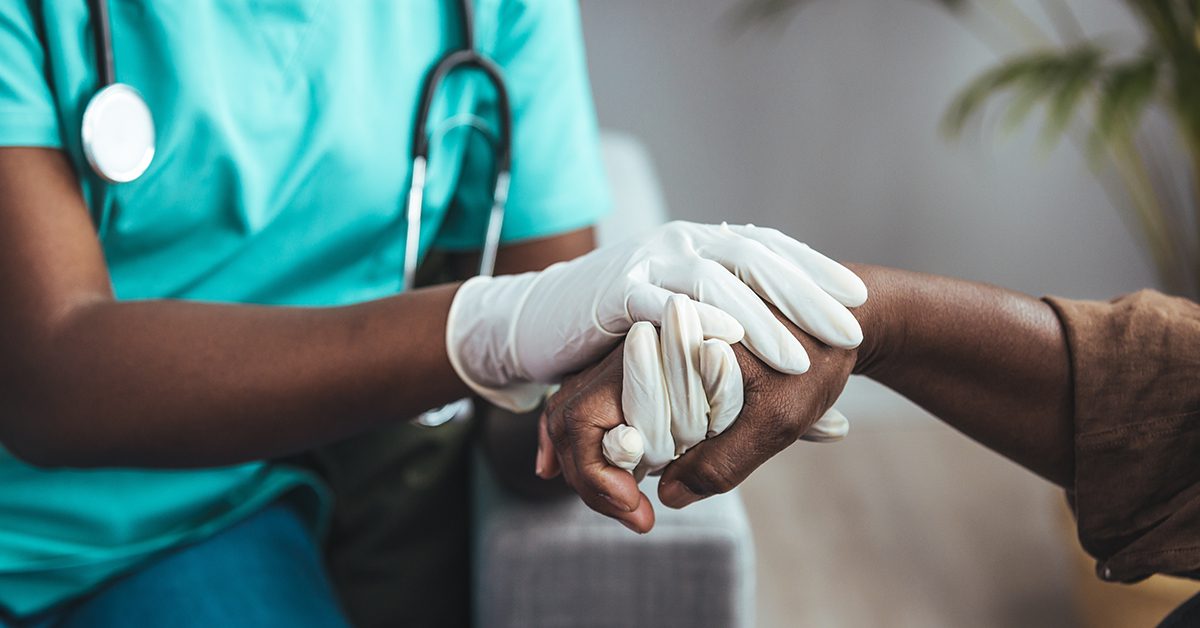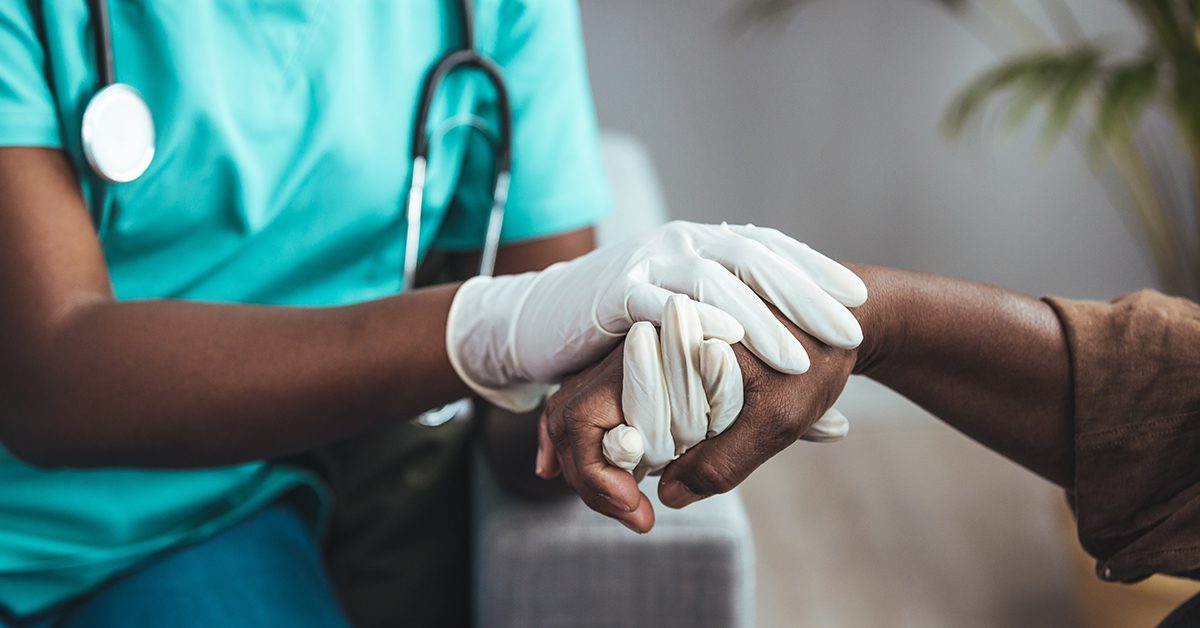 Since our last update in mid-September, CareFirst and Johns Hopkins Medicine (Johns Hopkins) have continued to negotiate for the physician rates that will apply to our members (primary care and specialty services) and surgery centers.
We are pleased to inform you that CareFirst and Johns Hopkins have mutually agreed to a new multiyear contract to provide high-quality care options to CareFirst members. Your customers and their employees should be reassured that their access to healthcare services offered through Johns Hopkins will not be impacted or interrupted.
To read our full joint statement, click here.
As always, please feel free to engage with your CareFirst team to discuss additional ways we can support you and your customers.