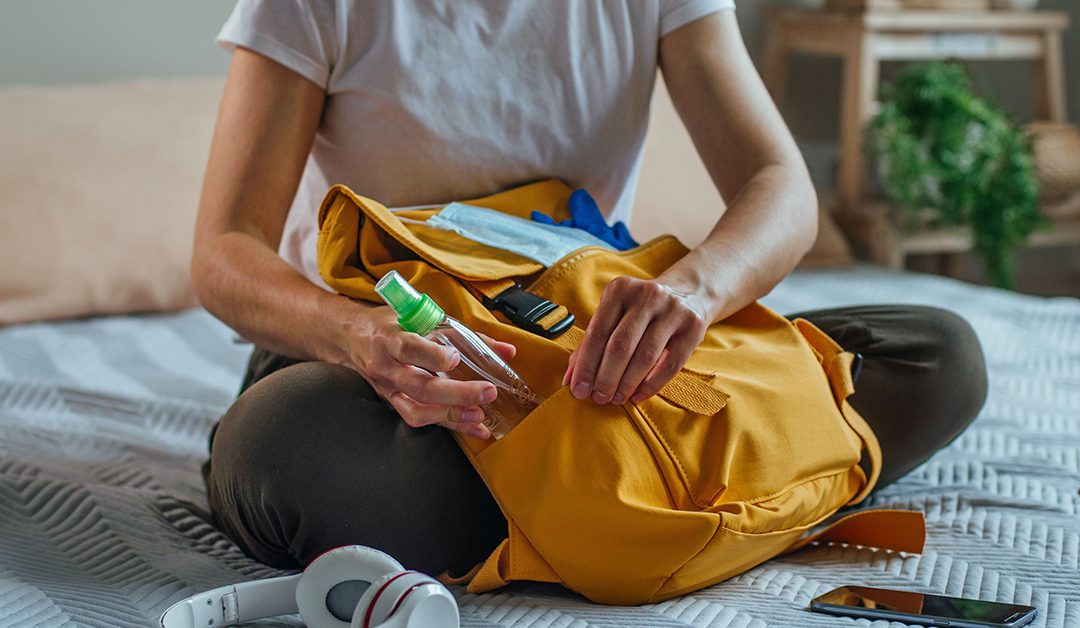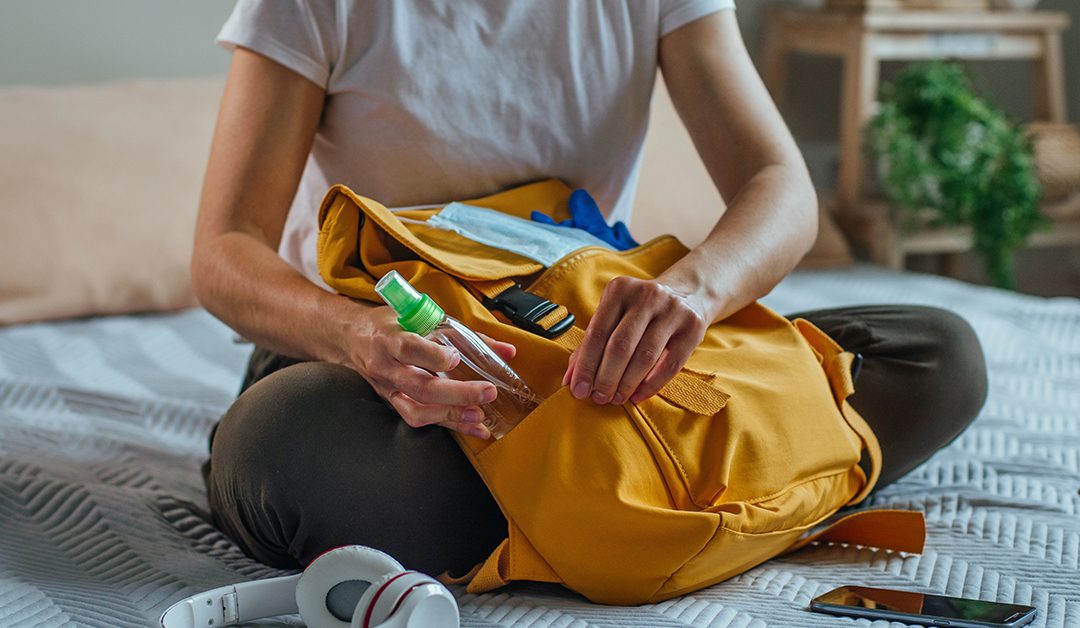 As some children across the country return to school in-person during the COVID-19 pandemic, many parents are wondering how they can keep their school-aged children—and everyone in their household—safe.
In addition to following the advice and precautions set forth by your children's school, there are things you can do at home to protect your children and household during these times.
The Centers for Disease Control and Prevention (CDC) has prepared recommendations for parents with children returning to in- person class. These recommendations are discussed in this article.
Preparing for Your Child's Return to School
Consider these recommendations to keep your child or children safe as they attend school in person:
Make sure your child is up to date with all recommended vaccines, including influenza. All school-aged children should get an influenza (flu) vaccine every season, with rare exceptions. This is especially important this year because the CDC does not yet know if being sick with COVID-19 at the same time as the flu will result in more severe
Develop a plan as a family to protect household members who are at increased risk for severe illness.
Make sure your information is current at school, including emergency contacts and individuals authorized to pick up your child(ren) from school. If that list includes anyone who is at increased risk for severe illness from COVID-19, consider identifying an alternate
Be familiar with your school's plan for how they will communicate with families when a positive case or exposure to someone with COVID-19 is identified, and ensure student privacy is upheld.
Plan for possible school closures or periods of quarantine. If transmission is increasing in your community, or if multiple children or staff test positive for COVID-19, the school building might close. Similarly, if a close contact of your child (within or outside of school) tests positive for COVID-19, your child may need to stay home for a two-week quarantine period. You may need to consider the feasibility of teleworking, taking leave from work or identifying someone who can supervise your child in the event of school building closures or
Plan for transportation:

If your child rides a bus, plan for your child to wear a mask on the bus, and talk to your child about the importance of following bus rules and any spaced seating
If carpooling, plan on every child in the carpool and the driver wearing masks for the entire Consider finding families within your child's group or class at school to be part of the carpool.

Talk to your school administrators and teachers about their plans for physical education and physical activity (e.g., recess).
Ask how your school plans to help ensure that students are following practices to reduce the spread of COVID-19.
In addition to these CDC recommendations, be sure to ask school administrators about any unique needs or arrangements your child or children may have.
Creating a Daily Routine With Children
Due to the COVID-19 pandemic, daily schooltime routines will look different, especially for those going to school in person.
Consider adding these steps to your daily routine: