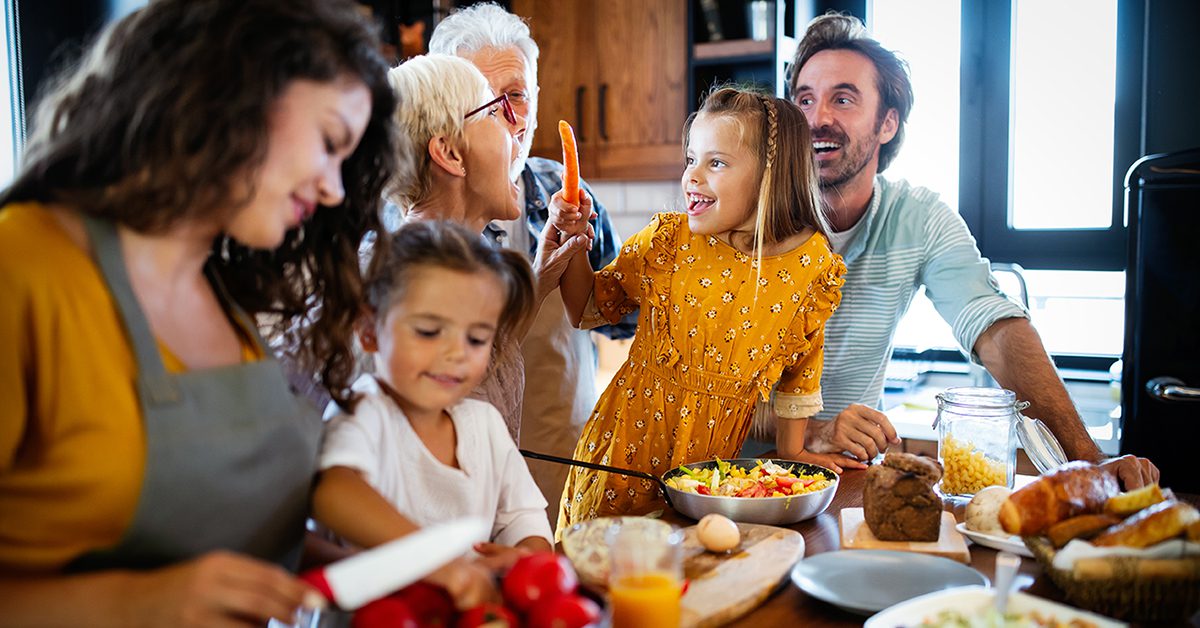 Gingery Quinoa with Green Beans
Ingredients
1 cup quinoa
1 ½ cups water or broth 2 cups green beans
2 ½ Tbsp. lemon juice 1 Tbsp. olive oil
1 Tbsp. sesame oil 2 Tbsp. soy sauce
¼ tsp. ground ginger
Directions
Toast quinoa in a dry skillet over medium heat, constantly stirring for about 3 minutes.
Put quinoa in a medium pot and add water or broth.
Bring to a boil, then let simmer until all of the water is absorbed and quinoa is tender (10-20 minutes).
Set aside and leave uncovered to cool.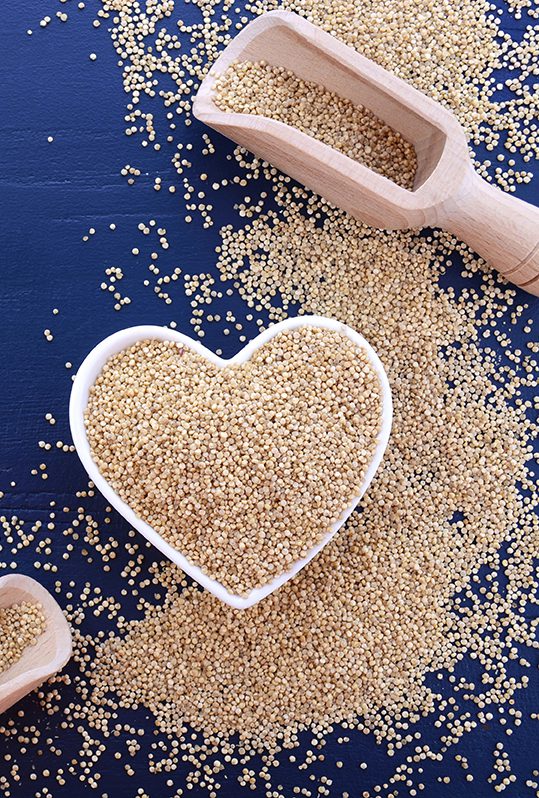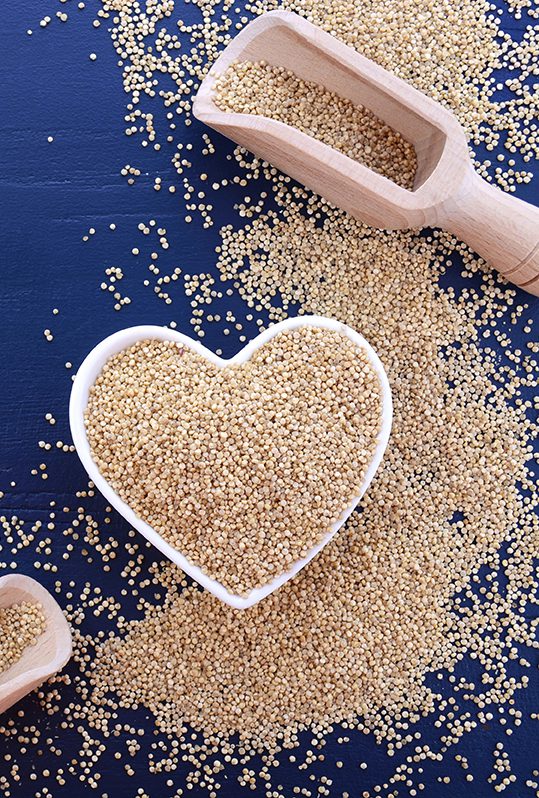 While quinoa is cooling, microwave the green beans until just tender.
Rinse in cold water to stop the cooking process.
Combine the quinoa, olive oil, sesame oil, green beans, lemon juice, soy sauce and ground ginger in a large bowl. Stir well.
Season with salt and pepper.
Serve at room temperature.
Nutritional information for 1 serving
Calories 239
Total fat 9 g
Saturated fat 1 g
Cholesterol 0 mg
Sodium 486 mg
Total carbohydrate 33 g
Dietary fiber 69
Total sugars 2 g
Added sugars included 0 g
Protein 7 g