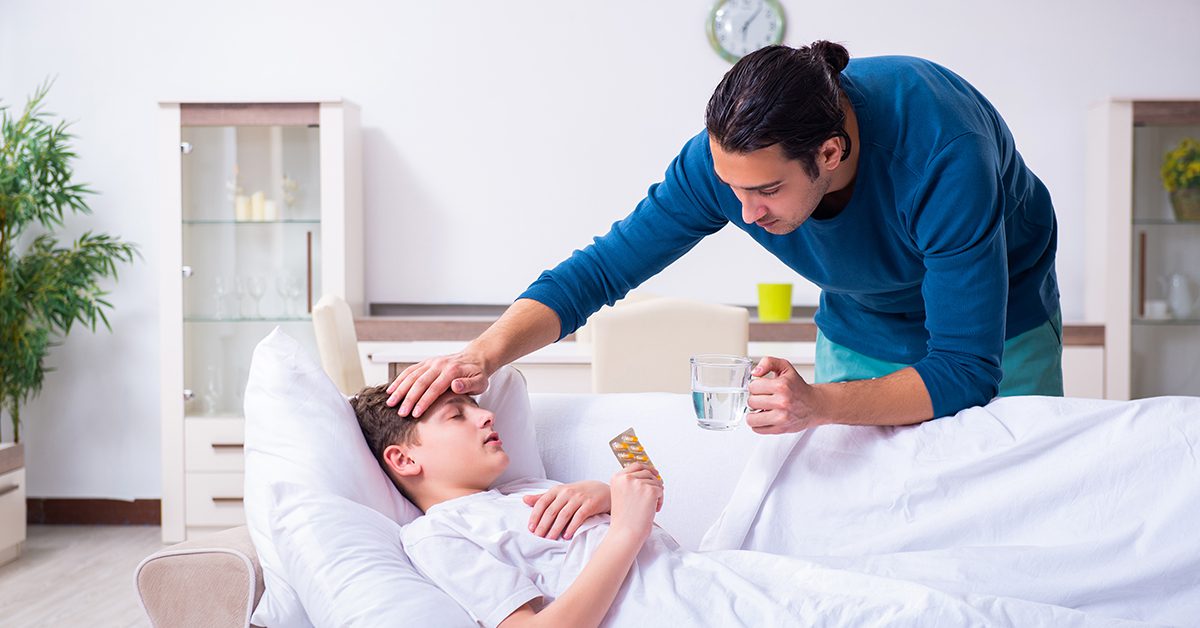 On April 9, 2022, the Maryland General Assembly enacted a paid family and medical leave (PFML) insurance program, overriding Gov. Larry Hogan's veto. The program will cover all employers, and employees who have worked at least 680 hours during the previous year will be eligible for PFML. Employer and employee payroll contributions will begin Oct. 1, 2023, while leave benefits become available in 2025.
Employers with fewer than 15 employees are not required to contribute to the program.
Use of PFML
Employers may require 30 days' written notice of foreseeable leave; however, employee requests for PFML are submitted to and decided by the state. PFML is permitted for reasons related to employees' or their family members' health and well-being, including new child bonding, a serious health condition, caring for a service member and qualifying military exigencies.
The new law generally allows 12 weeks of leave per year plus an additional 12 weeks if an employee needs leave in a year for both their own serious health condition and for child bonding. With some exceptions, leave for a qualifying reason under the law is job- protected, and health coverage must be maintained for employees on leave. In addition, employers must provide notice of the law at the time of hire and annually thereafter.
June 1, 2023
Deadline for the state secretary of labor to establish contribution rates.
Oct. 1, 2023
Employer and employee contributions to the PFML insurance fund begin.
Jan. 1, 2025
Covered workers may submit claims for PFML.
PFML Funding and Benefits; Interaction With Other Leave
The state will set the program's employer and employee contribution rates by June 1, 2023. Workers will receive up to 90% of their wages during leave.
PFML will run concurrently with federal Family and Medical Leave Act leave, and employees must exhaust other employer-provided leave not required by law before taking PFML. Employers may substitute plans that meet or exceed PFML benefits.
"Employers with fewer than 15 employees are exempt from contributing to the PFML fund."
The content of this News Brief is of general interest and is not intended to apply to specific circumstances. It should not be regarded as legal advice and not be relied upon as such. In relation to any particular problem which they may have, readers are advised to seek specific advice. © 2022 Zywave, Inc. All rights reserved.