Ingredients
Vegetable oil nonstick spray
1 tsp. olive oil
4 scallions (thinly sliced)
1 celery rib (chopped)
1 large carrot (chopped)
1 1/2 cups fat-free, low-sodium chicken broth
1 tsp. dried sage
1/4 tsp. pepper
4 cups cornbread (crumbled)
1/2 cup egg substitute
1/4 cup pecans (chopped)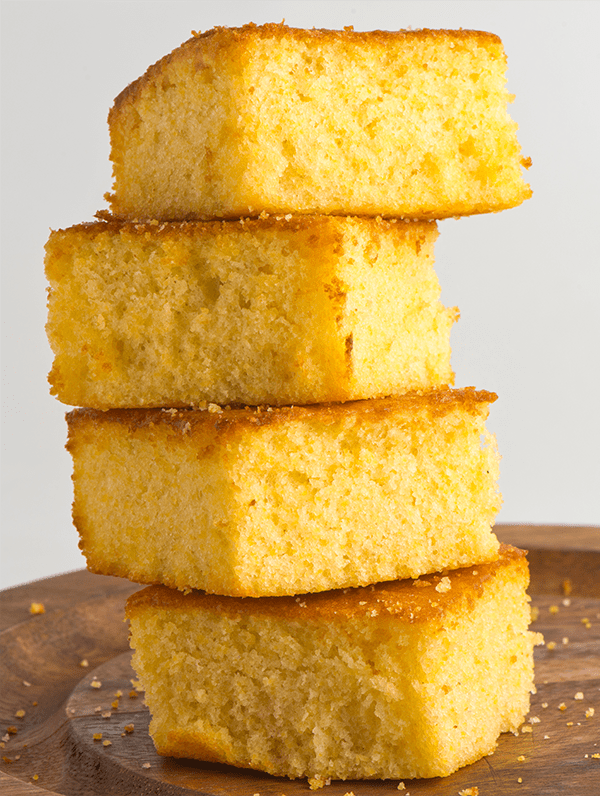 Directions
1. Preheat the oven to 350 F.
2. Lightly spray an 8-by-8-inch square baking pan with vegetable oil spray.
3. In a large skillet, heat the oil over medium heat, swirling to coat the bottom. Cook the scallions, celery and carrots for 4-5 minutes, or until tender, stirring occasionally.
4. Stir in the broth, sage and pepper.
5. Put the cornbread in a large bowl. Stir in the vegetable mixture, egg substitute and pecans (the mixture will be moist). Transfer to the prepared baking pan.
6. Bake for 30 minutes or until cooked through and golden brown on top. Serve warm.
Nutritional information for 1 serving
Calories 166
Total fat 7 g
Saturated fat 1 g
Cholesterol 18 mg
Sodium 264 mg
Total carbohydrate 21 g
Dietary fiber 1 g
Total sugars 4 g
Added sugars included 2 g
Protein 5 g